The first slot machine, the so-called Liberty Bell, was invented in 1894 in San Francisco by Charles Fey. It included three reels, one pay line, and an automated payout system. Year after year, slots began to include more reels and pay lines, and rigging some of them was a common activity that still exists today.
Unfortunately, illegal activity will always exist. This leads us to believe that indeed there are slots that are configurated to make the player lose. Moreover, with the increasing online casino world, it seems easier than ever to rig virtual slots by modifying the games' software. However, it would be a mistake to make the assertion that 'all online slots are rigged'.
How to Know If Online Slots Are Rigged
The answer to the question 'Are online casino slots rigged?' is 'it depends'. Most online casino games follow strict rules and regulations by prominent entities that would never allow malpractice or any other form of casino hacking. Also, regulators grant licences to online casinos as long as they follow their strict criteria to avoid irresponsible gambling and cheating, whether these come from the operator or the players.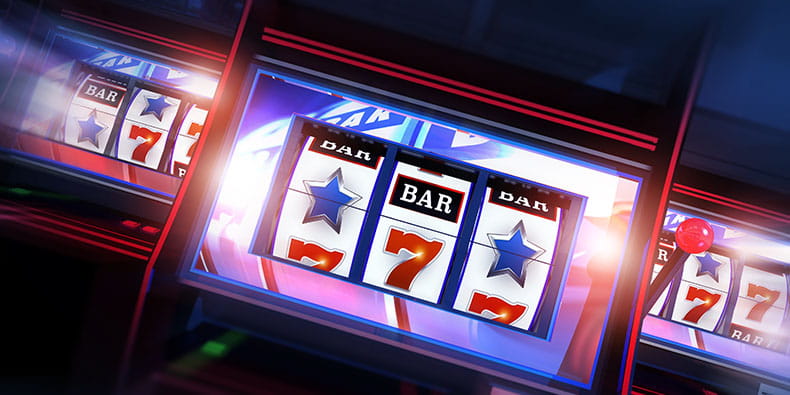 Of course, if you are not careful enough, you could end up on a scam page where slots are rigged. In order for this not to happen, in the following extracts, we will inform you about what steps to take so as to play on a legit platform where you and your money will be safe.
Legit online slots which can be played on legal online casino sites are not rigged. Results are generated randomly, but it is frequent to see players who think that the results are rigged when they start losing. Whereas some unlicensed online casino platforms may be rigging their slots, there are plenty of safe online slots that are not put up.
How Does the Slots Software Work?
Online slots are quite different from physical slots because they work with a series of codes and algorithms. They are designed to imitate the reels from the old days, but with unique features and impressive graphics. The games are lines of codes which can be played on the screen. Let's have a look at how video slots' software works.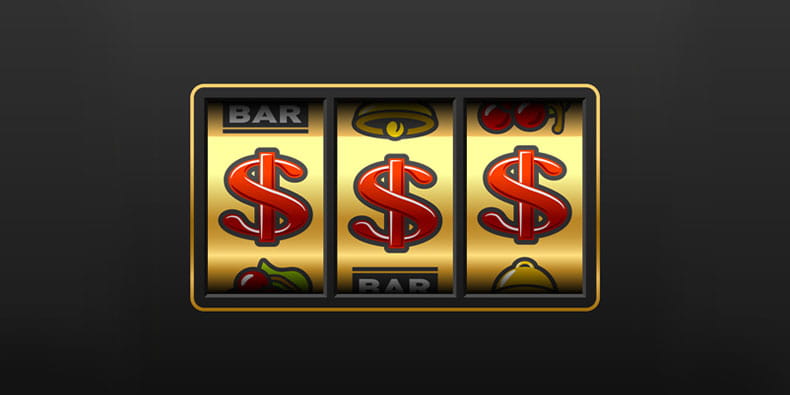 The return to player rate, or RTP, is the theoretical indicator of how much the machine will return to players in the long run. Frequently, the RTP of a slot ranges from 80% to 99%. The higher the percentage, the more a player should expect to win after a long period of time. Then we have the variance, which tells you how often you could hit a specific combination.
Slots that don't land winning combinations very often but could pay big rewards are referred to as high-variance slots. On the contrary, if the game offers small winnings, but on a frequent basis, it is said that it has a low variance. Another significant factor to take into account is the RNG (Random Number Generator).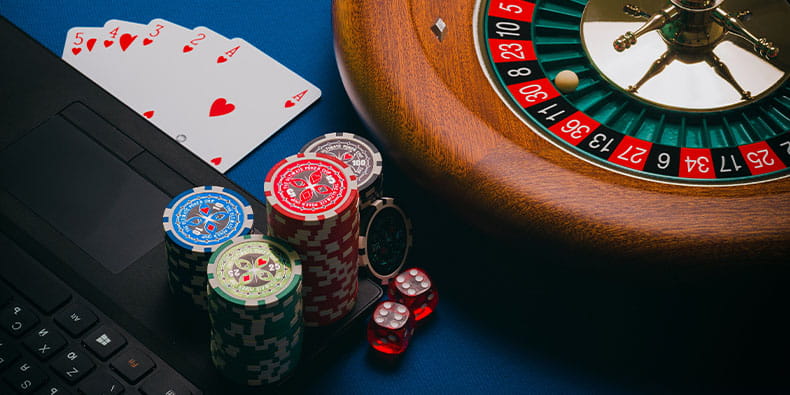 The RNG is a code written into the architecture of the game. RNG codes are not designed to work in a certain manner, but they randomly generate results via the algorithms while the slot reels are spinning. The fair aspect of RNG is that the outcome of the game cannot be predicted.
The slots' systems don't have memory, which means that they cannot dictate when to allow a win or a loss. Another aspect that cannot be changed in a legit slot is how much a player can get. This is precisely something that also happens in the best payout slots, where the jackpot could be hit anytime, and sometimes, more than once.
Main Gambling Regulators
The iGaming industry is remarkably controlled by regulators. These are entities such as the UK Gambling Commission, the Malta Gambling Association, the Gibraltar Gambling Commission, and many others around the globe. They make sure that fair play is carried out effectively and grant licences only to the operators that tick all the right boxes.
Then, there are RNG testing agencies such as eCOGRA and iTech Labs who inspect the games and provide certificates of online gaming software to ensure fair play. An important certificate for an operator to get is an RNG certificate, which is a seal of approval from a certified testing body that confirms that an online gambling platform adheres to RNG standards.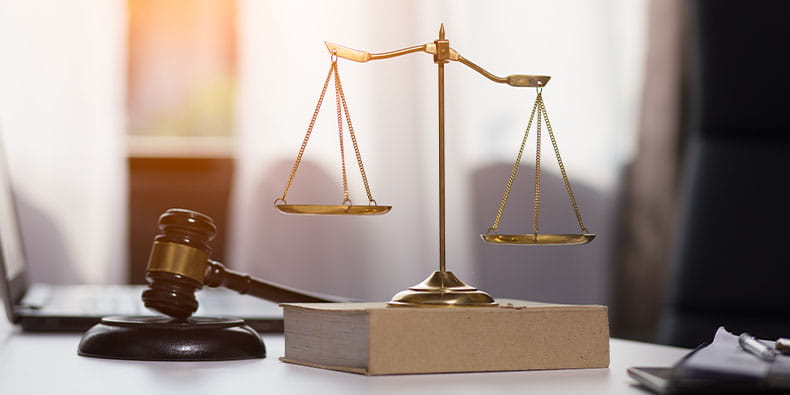 Among all the requirements that they demand are the RTP and RNG mentioned before in this article, which they can verify by inspecting the games. Also, they have the power to investigate iGaming companies if there is suspicion of money laundering. They also look into responsible gambling partnerships and the restriction tools the casino has.
Regulators also oversee software developers. Online casinos are usually partnered with game developers such as Pragmatic Play, NetEnt and Red Tiger. All in all, it would be remarkably hard to skip the regulators' rules for legit iGaming companies. That's why we always recommend looking for the regulators' logos at the bottom of the operators' sites.
Responsible Gambling – Habits, Actions and Main Organisations
Now we will introduce you to responsible gambling. RG is a compulsory element in every gambling enterprise. This department prevents gambling addiction and underage usage. You can also find the RG logos of the organisations partnered with the casino at the bottom of its page. Two associations who are also partnered with the UK's top online slot casinos are GamStop and BeGambleAware.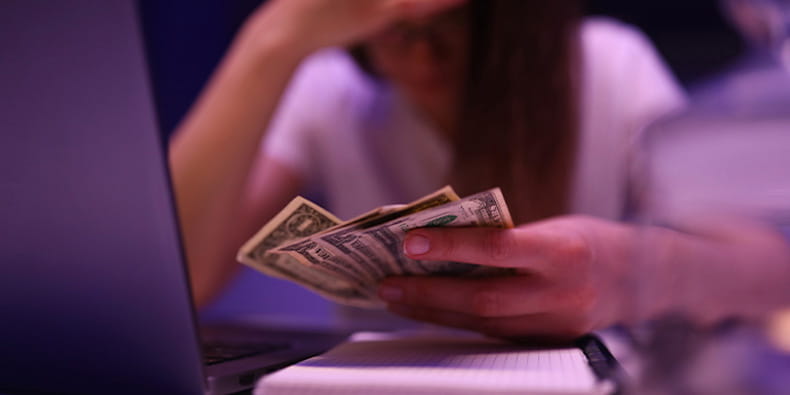 A useful tool that any online casino's customer can use is the self-restriction instrument. By setting up spending limitations and temporary self-restrictions, you will keep your gaming habits under control. Furthermore, when you sign up for a legal gambling site, you'll most likely be asked to provide information about your job, income, and other aspects that will make you eligible or not to play online.
In the case a player has been spending more than what their monthly income suggests, the responsible gambling department gets in touch with this person immediately to study their case. If addiction evidence is spotted, the customer could be temporarily or even indefinitely banned. Keep in mind that the last one interested in promoting addictions is the operator since they could face notorious fines.
Tips to Play Online Slots Safely
In order for you to avoid online slots that are rigged, we have created a series of tips which we hope you will find helpful. Even though winning when playing online slots could seem hard sometimes, it is not impossible as long as you follow the right tips. Check them out in the chart below:
| | |
| --- | --- |
| 💲 No Deposit Bonuses and Low Wagering | Go for online casinos that offer no-deposit bonuses. You can also make sure that the wagering requirement is low, which guarantees quick cash out of your bonus winnings. |
| 🧑 Make Sure Customer Support is Reachable | It is essential to be able to reach CS effectively in case you have any type of issue. The more contact methods the operator has, the better: live chat, free phone, and email. Make sure your preferred casino has at least one of them. |
| 💳 Check the Payment Methods Security | Verify if safe and secure payment methods such as PayPal are available. A remarkably significant security tool is SSL encryption, which protects your bank and personal details. |
| ⚖️ Stick to Licensed Online Casinos | A legal operator must be licensed by a legal institution which regulates gambling activities. Find out which is the regulator of the online casino you want to play at. |
| 🖥️ Play Games by Renowned Software Providers | Red Tiger, Evolution, NetEnt, Pariplay, Pragmatic Play, 1×2 Gaming, and Leander, among others, are established game developers that only work with legit casinos. |
| 🖃 Look for the Regulators, RG and Developers' Stamps | Look for the operator's partnership stamps which are displayed at the bottom of the page. |
Summing up, there are several main aspects to watch out for when looking for online slots to play safely. Now that you have better criteria to distinguish between a legit gambling site from another that is not, we can give a better response to two questions:
Can online slots be rigged? – Yes, a legal slot could be hacked and modified in order to rig its functionality. Also, a particular slot could be created with the objective to make the player lose, making them think they will win, but with a detrimental outcome for their pocket.
Online slots – are they rigged? – Most video slots belong to official online casino sites that are regulated by legal institutions which grant licences. This means that the vast majority are not rigged. However, you could always end up on an unreliable platform where malpractice is carried out.
In conclusion, there might be a few fraudulent online slots that don't use RNG technology. Nonetheless, casinos have trustworthy auditors who test their RNGs and payout percentages. We recommend looking at the internet scam blacklists so as to spot cheating online slots. Make sure you play on a licensed platform because they will never intend to rig their slots.
One last time, answering the question 'Are online slots rigged?', we confidently say that most are not, but you could always encounter the exception to the norm, so watch out. Take your time to broaden your knowledge of how these games work by reading articles like this one. Finally, make sure you play regulated titles powered by top software developers at legit casino platforms.
FAQ
This article on online slots has come to an end. However, we have taken some time to prepare a few frequently asked questions in case you have been left with doubts. We have tried to be short and clear in our answers, but keep in mind that they also jump to the specific paragraph for you to get deep into the topic.