In the highly-connected world, traditional real money gambling is available now more than ever. In just a few clicks, you can enjoy all sorts of casino games from the comfort of your home. However, rapid technological advances have also given rise to social casino games. Available across multiple platforms such as PCs and mobile, social casino games are not only easily accessible but also provide the real-life casino experience without risking players' finances.
What are Social Casino Games?
Social casino games are free-to-play games that allow people to gamble without getting real money involved. Instead of using real-life money, these games use virtual cash given out freely to the registered users of a platform. Players earn and lose more of this resource through wagering on various gambling activities. 
When players run out of this virtual currency, the social casino game offers options to purchase more to continue. Or, as it's the case with GamblersArea, players get a daily boost so they can continue their gaming activity without reaching into their wallets. A downside of these social gambling games is that players can not withdraw their winnings since the resources spent are virtual.
The leading publisher of social casino games globally is Playtika, followed by Sciplay, Zynga, DoubleDown, and Aristocrat. These companies have published hundreds of social casino games. They are perfecting their craft yearly, keeping the market fresh with new versions of blackjack, slots, and poker, bringing the emulated casino experience closer to players than ever.
Who Plays It?
As of 2016, the US remains the leading social casino market, followed by Asia and Europe. Based on the earliest estimation, around 170 million people play social casino games annually, with millions of active players daily. With the average social casino gamer being a 40-year-old middle-class woman, it is safe to say that social casino games have one of the oldest demographics in mobile gaming. Still, social casino gaming is also trending among other younger age groups. Statistics show that adolescents and young adults also play these games.
Why Do People Play It?
Although social casinos don't have to pay their players for winning, they do provide a free and authentic casino experience that players can enjoy anywhere and anytime. Along with well-designed, well-made games, social casino companies present in their games the quintessential part of gambling – socialization.
The best aspect of social casino games is that they allow people to socialize while they play. They can communicate with each other which makes the whole experience even more entertaining. In combination with the superb sound and lighting effects, social casino games offer as much of an immersive action as those in real-money casinos.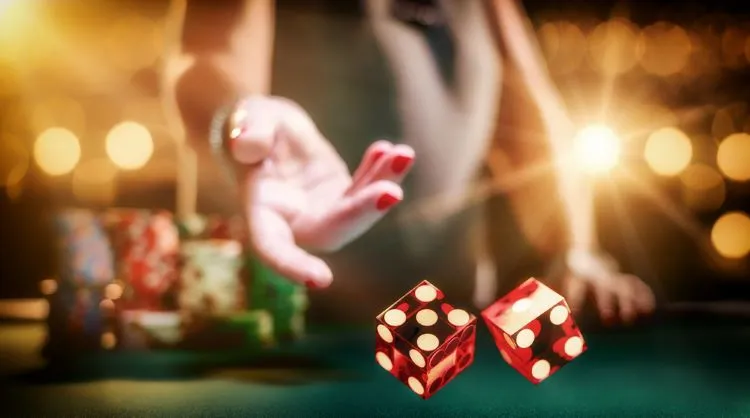 The social nature of these casino games allows players to experience casino gambling without risking their hard-earned. They give players an option to distract themselves from the negative parts of life while rewarding them with dopamine the same way traditional gambling does. In addition, social casino games offer a unique opportunity for new players to practice playing games such as Poker before trying their hands on the real version.
Another upside of social casino games is their accessibility. Due to their non-monetary involvement, social casino games are often exempt from governmental regulations so a larger population of people can enjoy them. This accessibility comes especially handy in countries where gambling is illegal or strictly controlled such as Asian countries like Japan and Malaysia. Thanks to this very important fact, people get to enjoy casino games without getting into trouble with the authorities.
How Do Social Casino Games Monetize?
In traditional casino games, the winnings go to the players, and the lost amount goes to the house. In contrast to that, social casino games have no withdrawal options, nor do they make money from players' losses. Instead, online casinos derive most of their income from in-app purchases. What that means is that players have an option to purchase social casino currency (coins, diamonds, etc.) if they have no more balance on their account but want to continue playing.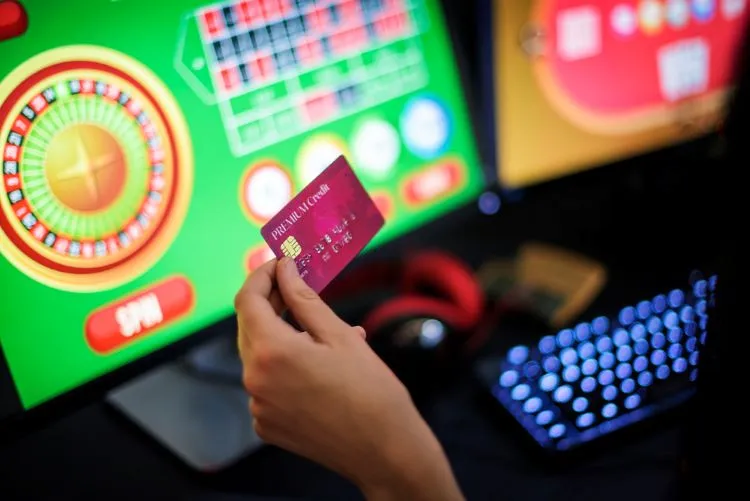 Many operators use this as an opportunity for up-selling – players can get an exponentially better value by choosing the slightly more expensive option. For example, the operators can present the players with two choices, 10$ for 100 chips and 11$ for 200 chips, and players, understandably, tend to lean towards the second option. The monetization scheme makes social casino apps freemium, free-to-play games with the option to pay.
A second way operators make money is through in-app advertising. These ads are displayed in different formats such as banners, videos, etc. but it's important to mention that most of them don't interrupt players while they engage in gameplay.
Conclusion
The social casino scene seems to be thriving now more than ever. Due to the rapid technological growth, social games providers were able to develop top-notch products and ensure their players have an amazing gaming experience. The lack of governmental control means social casino games have a broad open road ahead so it wouldn't be surprising if they explode in popularity in the future. As mentioned, even now the social gambling community is gathering millions of players all over the world. It will certainly be interesting to see how these games develop in time as the technology moves forward.