Terra Classic is a well-known blockchain project. But as a result of the recent crash, $LUNC is currently one of the market's riskiest digital assets. Terra Luna is one of the tokens that the crypto community never forget.
The 2022 bear market's worst disaster was its crash. In this article we will cover the $LUNC price analysist and $LUNC price prediction.
Terra Luna Classic History
In 2019, Do Kwon's Terraform Labs introduced a new cryptocurrency known as Terra Classic (LUNC). The previous version of the blockchain, known as Terra Classic, was initially released as a proof-of-stake blockchain that was created using Cosmos SDK and Tendermint.
A series of decentralised stablecoins within the Terra ecosystem was backed by $LUNC, which served as the security token. The algorithmic stablecoin known as Terra ClassicUSD (USTC) is backed by the $LUNC token.
Later on, in order to restore market spot, Do Kwon and the Terra team announced a new coin named Terra (LUNA) on a new blockchain that did not include the algo-stablecoin.
Terra upgraded Pisco (Terra's testnet chain) on March 21st, 2023, incorporating a number of new and significant upgrades.
Upgrading Cosmos-SDK to v0.46.x
Updating Wasm to use v0.30.0
Updating IBC and packet-forwarding-middleware from v3 to v6
Adding IBC-hooks as a custom module
Adding the token-factory module
Enabling the ICA-controller module
Adding the Alliance module
🎉 Terra has officially upgraded to v2.3.1 and is producing blocks! This upgrade includes a variety of new additions, including Alliance 🤝

Read the full details of the proposal here 👇https://t.co/C0OZsF0qzx

— Terra 🌍 Powered by LUNA 🌕 (@terra_money) April 20, 2023
LUNC Price Prediction and Price Analysis
Terra Luna Classic price today is $0.000109 with a 24-hour trading volume of $69.85 million, market cap of $641.57 million and market dominance of 0.06%. The $LUNC price decreased -4.35% in the last 24 hours.
Terra Classic reached its highest price on Apr 5, 2022 when it was trading at its all-time high of $119.01 The previous year was the most difficult for Terra Luna Classic. The $LUNC price may yet hit $1 this year, but analysts' estimates are not entirely optimistic for investors.
The Terra Luna Classic burn programmed, which will help the token's potential to sustain a long-term price surge, will be a crucial factor in determining whether the price increases. Visit our guide to the best altcoins to buy now for 2023 here.
If $LUNC bulls take the lead, it could reach and surpass its resistance level of $0.000493. On the other hand, if bears continue to dominate the trend for Terra Classic, the price of $LUNC might fall all the way down to $0.000072.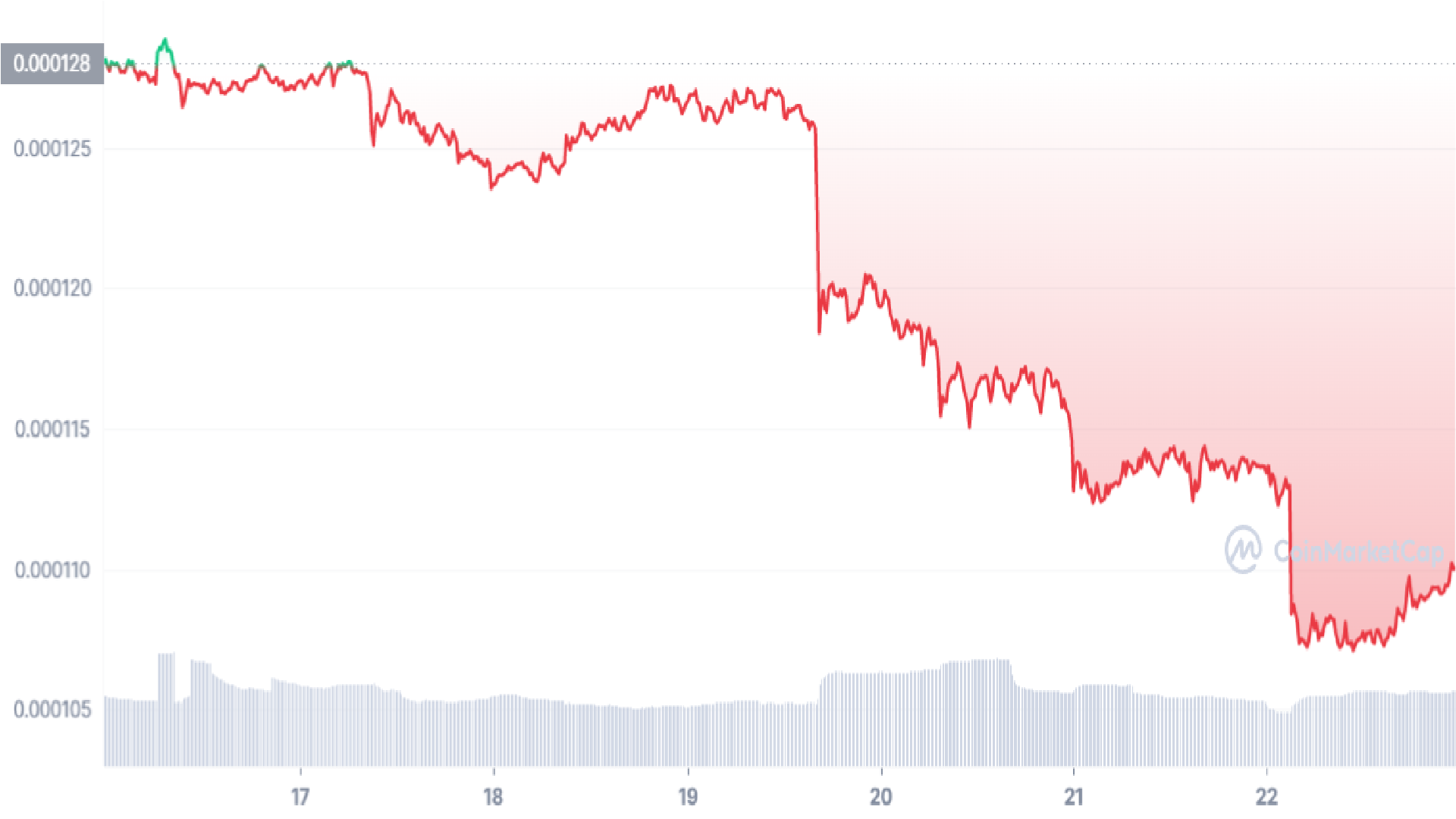 It turns out that the relative volume (RVOL) for Terra Classic fell below the cutoff line. Therefore, it indicates that there is a low volume of traders participating in the present trend.
Terra Classic's primary support and resistance levels are at $0.000106, $0.000103, and $0.00009821, respectively, and at $0.000113, $0.000117, and $0.000120. Price movements out of such ranges may portend further volatility in the days ahead.
The current sentiment for Terra Classic in 2023 indicates a bearish trend, which is based on a number of technical indicators. This may be a sign that purchasing Terra Classic in the year 2023 is not a good investment.
Related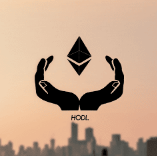 Get Educational Courses & Tutorials
Free Content & VIP Group
Jacob Crypto Bury Market Analysis Videos
Leverage Trading Signals on Bybit
Next 10x Altcoin Gems
Upcoming Presales & ICOs