The last decade and a half have seen a steep rise in the use and proliferation of cryptocurrencies, leading to a corresponding rise in interest in these digital assets. While some view cryptocurrencies as an opportunity for disruptive innovation, others remain concerned about the dangers they may impose.
The G20's member countries have also taken this up as a key agenda at their latest meetings, trying to arrive at a consensus on the regulation of cryptocurrencies.
G20 Focus on Bringing Standardization to Crypto Regulation
The G20 is meeting to discuss, among other themes, the creation of a standard operating procedure (SOP) for crypto regulation. These regulation SOPs will extend to not just cryptocurrencies but also accompanying assets. With India at the helm of the G20 as its President from December 1, 2022, to November 30, 2023, the country is expected to spearhead these key discussions.
India's Finance Minister Ms Nirmala Sitharaman has earlier expressed India's strong focus on discussing crypto regulations during the G20 presidency. She has called for a global consensus on the matter to address threats like money laundering and terror funding.
"There is an evolving consensus and that's why in the G20, we are raising this issue and having detailed discussions with the members so that a standard operating protocol [SOP] emerges after the discussions," the Indian FinMin noted.
"Crypto is heavily tech-led and less of human intervention," she added. "We are talking to all nations that if a regulation has to be framed then one country cannot frame it alone. So we are speaking to all for forming a standard operating procedure so that it is effective … All these are part of [the] discussion. The process of discussion is on in G20."
The G20 appears as a suitable platform, comprising the European Union and 19 other nations, with an imperative to address global economic concerns such as financial stability, climate change, and sustainable development. The members of the G20 alone represent 75% of world trade, 85% of global GDP, and 75% of the world's population. The accord of such a key global body could truly steer forward (or backwards) the potential of cryptocurrencies and digital assets worldwide.
India's Views and Influence on Crypto Regulations
With India holding the G20 presidency this year, the lookouts of its financial organizations and authorities could have a major impact on global standpoints on the topic. Speaking on this, Ms Sitharaman acknowledged that the industry is largely unregulated in India and the rest of the world. She added that the meeting would help harmonize ideas on each member state, including the challenges and breakthroughs in the process of fine-tuning crypto regulations.
The Indian Finance Minister further elaborated that the crypto sector continues to be largely technology-driven in the country, and not regulations-driven. Crypto mining, transactions, layered and associated datasets lack regulations, and this is what the government would like to steer discussions on.
The government of Prime Minister Narendra Modi has also been considering legislation against cryptocurrencies for a number of years, though it has not reached a conclusion. Earlier, the Reserve Bank of India (RBI) and The Central Bank of India issued both recommendations and warnings about cryptocurrencies and their assets.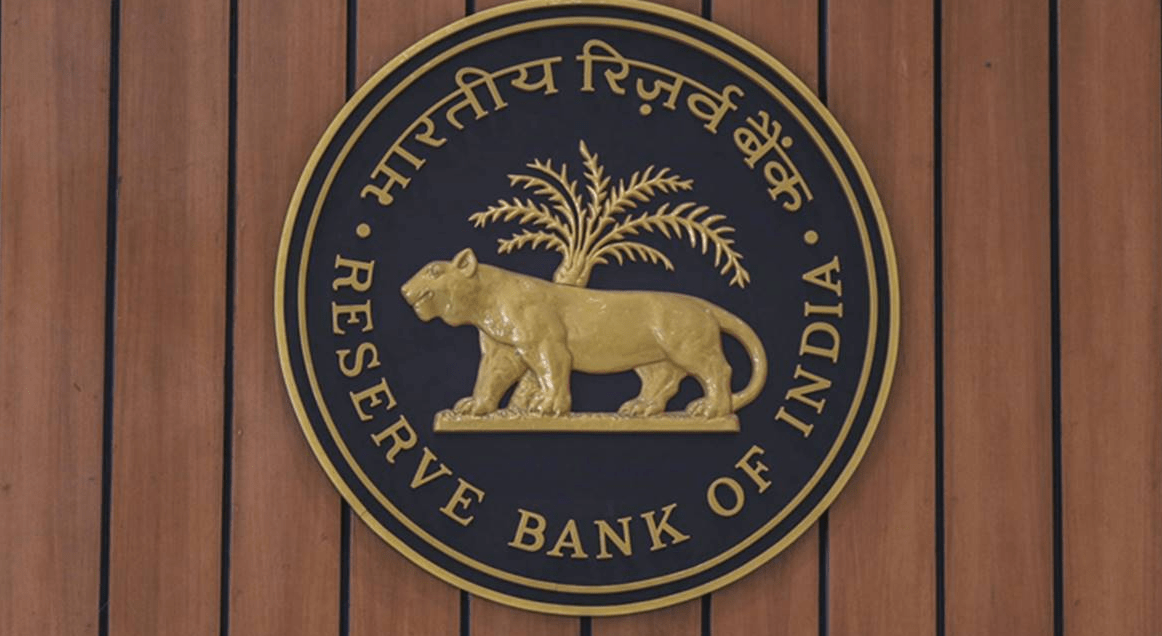 The Reserve Bank of India (RBI), according to Ms Sitharaman, has expressed worries about cryptocurrencies and suggested that they should be banned because they may have a destabilizing impact on monetary and fiscal stability. Because any contemporary currency must be issued by the central bank or the government, the RBI states that cryptocurrencies cannot be considered money at all.
The Case for Crypto Regulation: Doubts and Concerns
Crypto regulation has been a top concern on the block for long. Some of the other issues that global players have been raising about cryptocurrency include their use for illegal activities, taxation of earnings from crypto transactions, protection of crypto investors and users, and the environmental effects of crypto mining.
As a result, several governments are now contemplating the how and when of crypto regulation, and not the why or why not. Countries like India are calling for a coordinated international effort to address the issue since the decentralization of cryptocurrencies renders them free from the influence of any single entity.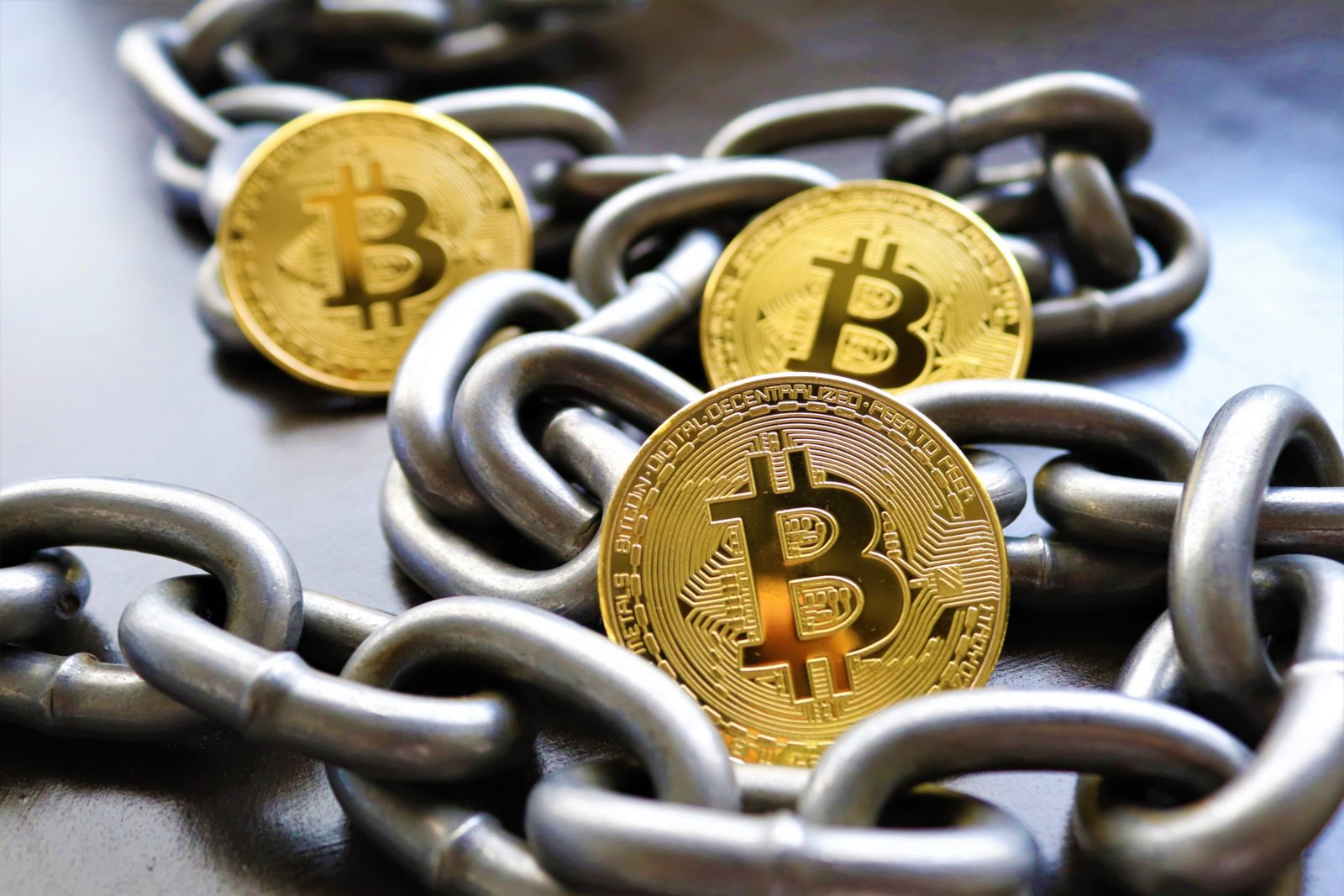 The case presented for crypto regulation banks on crypto being a relatively young class that has previously been subject to fraud and other illegal conduct. Regulators can help lower the risk associated with such activities and safeguard consumers by setting regulations and standards for the usage and exchange of cryptocurrencies. Authorities may also contribute to lowering volatility and fostering more trust in cryptocurrencies by regulating them.
Crypto regulation could also guarantee that they are used in a manner that is compliant with more general financial and economic rules, including tax liabilities, anti-money laundering, and preventing illicit funding.
G20 to Shape Crypto Future?
With these motives in mind, India will host 40 meetings across the nation as part of its G20 presidency's finance track, and crypto will be a key agenda. Apart from regulating cryptocurrency assets, managing debt vulnerabilities, and reorienting international financial institutions are the other focal areas of the finance track.
These gatherings will include four ministerial-level meetings and multiple working groups. What awaits to be seen is how the tracks will shape the future of crypto, and what will be the key focus areas for regulators going forward. Consumer safety and transparency of information aside, it is important to see if the empowerment of crypto exchanges with resources and directives for a regulated environment will be an outcome of the meetings.
Read More:
Fight Out (FGHT) – Newest Move to Earn Project
CertiK audited & CoinSniper KYC Verified
Early Stage Presale Live Now
Earn Free Crypto & Meet Fitness Goals
LBank Labs Project
Partnered with Transak, Block Media
Staking Rewards & Bonuses