Binance has executed its 11th token burn, incinerating a staggering 2.65 billion Terra Classic (LUNC) tokens. The burn reduced LUNC's circulating supply and aimed to increase token value. As the burn continues, market participants are eying its effects on LUNC's price in the future.
Binance Executes Massive Token Burn, Incinerating Billions of LUNC Tokens
Binance, one of the world's leading cryptocurrency exchanges, has conducted its 11th burn round, completely obliterating a staggering 2.65 billion Terra Classic (LUNC) tokens.
This latest burn adds to the impressive tally of over 35.5 billion LUNC tokens burned by Binance, with the wider community's contribution surpassing a staggering 68 billion tokens.
This latest token burn has effectively reduced the circulating supply of LUNC, as Binance continues its commitment to the Terra Classic burn mechanism.
The mechanism ensures that tokens are automatically destroyed with every transaction, gradually reducing the overall token supply over time. The aim is to create scarcity and potentially increase the value of the tokens.
Binance Completes 11th Burn of Terra Luna Classic Tokens! #LUNC #LuncArmy #LuncBurn #LUNCCcommunity https://t.co/MeR3ZnQBT3

— davut1karabulut | 𐰋 (@davut1karabulut) July 3, 2023
Traders and enthusiasts have responded positively to the burn, as the price of LUNC witnessed a notable 3% increase. This positive market reaction reflects the belief that a reduced token supply could have a positive impact on the value of LUNC.
In order to carry out the token burn, Binance took the necessary steps to transfer a significant amount of 2.65 billion LUNC tokens to a dedicated burn address. As part of the process, there was also a transaction fee of 13.25 million LUNC involved.
These actions clearly demonstrate Binance's strong dedication to its token burn policy and its ongoing commitment to ensuring a healthy equilibrium in the dynamics of token supply and demand.
The impressive rate of token burns over the past two months can be attributed to various initiatives from projects such as DFLunc, Terra Casino, and Cremation Coin.
These projects have been actively burning millions of LUNC tokens on a weekly basis, further contributing to the reduction of token supply. As a result, the community has collectively burned a remarkable 68 billion LUNC tokens.
Terra Classic Community Aims to Reduce LUNC and USTC Token Supply, Collaborates on USTC Repeg Initiative
With the recent token burn reaching a significant milestone, the Terra Classic community has shifted its attention towards a new goal: reducing the supply of LUNC and TerraClassicUSD (USTC) tokens. To achieve this, the Joint L1 Task Force and the "quant" team will join forces in a collaborative effort known as the USTC repeg initiative.
This initiative aims to enhance the ecosystem's strength and ensure its alignment with Terra 2.0 and other Cosmos chains. By working together, they strive to bring about positive changes and improvements to the Terra Classic network.
Despite the recent burn and positive market response, the price of LUNC has been under pressure, displaying a continued downward movement.
In June, LUNC struggled to surpass the $0.0001 mark and even dipped below the support level of $0.000090. As of the time of writing, CoinMarketCap reports that LUNC's price has experienced a slight 0.41% decline, trading at $0.00008686.
The ongoing token burns by Binance and the wider community highlight the significant impact of supply mechanisms on the value of cryptocurrencies. As Binance continues its strategic token-burning approach, market observers will closely monitor how these actions shape the long-term price and value of LUNC.
Declining Interest in Terra LUNA Classic (LUNC) Sparks Concerns About Future Prospects
Amidst a backdrop of surging altcoin prices following a slight dip in Bitcoin dominance, Terra LUNA Classic (LUNC) continues to underperform, failing to exhibit any substantial signs of recovery. Closing last week with a 4.26% drop, LUNC crypto currently trades at $0.00008686, registering a 0.4% decline from the previous day.
Investors of Terra LUNA Classic have been dealt a severe blow during the ongoing crypto bear market, as the coin now languishes a staggering 99.99% below its all-time high.
This decline can be attributed to the exponential emission of new coins triggered by the collapse of UST in 2022, resulting in a downward spiral for the project.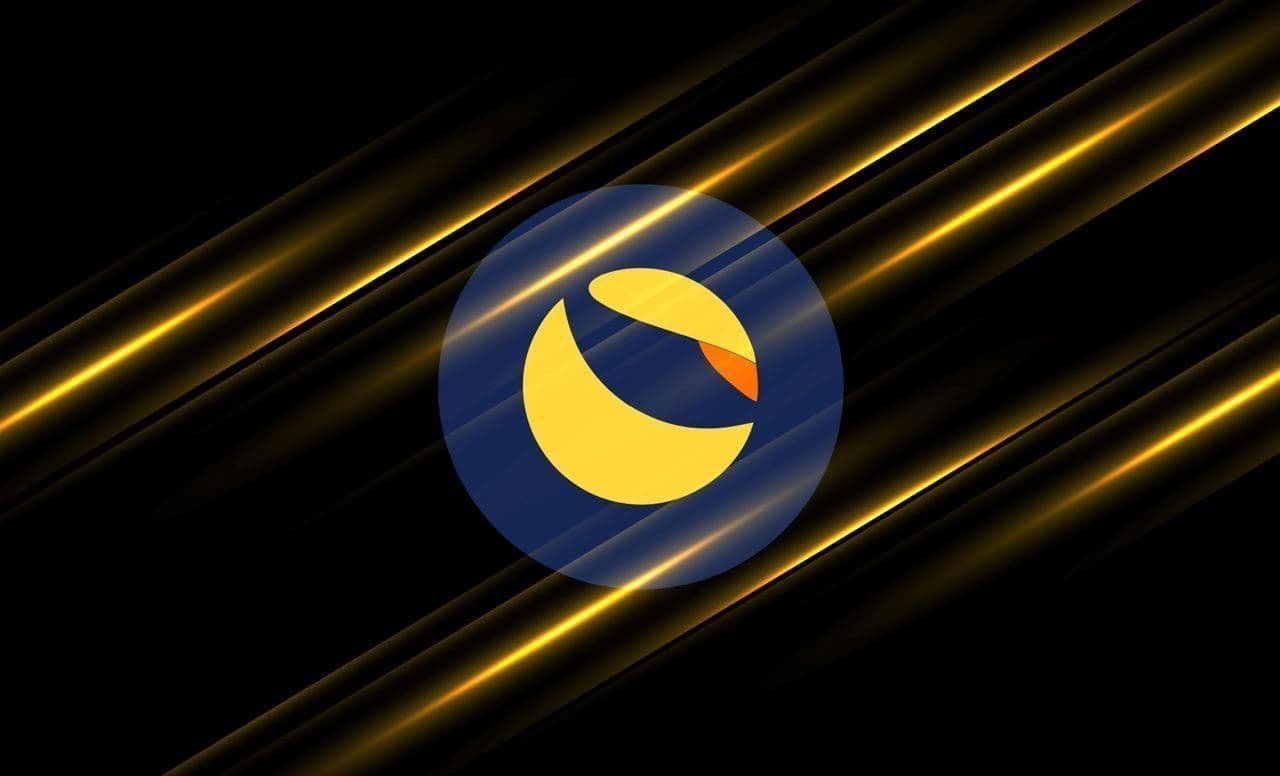 In light of the majority of projects abandoning the outdated Terra blockchain in favour of LUNA 2.0, the outlook for the LUNA Classic blockchain appears grim. While the project still boasts a dedicated community on Twitter, it struggles to attract new buyers and maintain investor interest.
Given the current state of affairs, a bullish scenario for Terra LUNA Classic seems unlikely. The coin's price chart is a sobering sight, reflecting a fraction of its all-time high.
For long-term holders, the only glimmer of hope lies in a potential short-squeeze event akin to what is presently transpiring for Verge. However, such a surge would necessitate positive news surrounding LUNC crypto.
The project lacks notable development and exhibits low network activity, making it an unattractive investment option for the foreseeable future. Only by surpassing its $0.000120 resistance level can Terra LUNA Classic generate renewed investor interest.
Related News
Wall Street Memes – Next Big Crypto
Early Access Presale Live Now
Established Community of Stocks & Crypto Traders
Featured on BeInCrypto, Bitcoinist, Yahoo Finance
Rated Best Crypto to Buy Now In Meme Coin Sector
Team Behind OpenSea NFT Collection – Wall St Bulls
Tweets Replied to by Elon Musk