The last few days have been nothing less than exciting for crypto investors as they got to see their favourite crypto tokens follow an uptrend, after a rather underwhelming performance for months. Although the market shares an optimistic sentiment for now, it can be tough for investors to shortlist crypto projects for their potential investments. Here are a few top gainers you should definitely check out as an investor and some new projects currently undergoing presales- said to deliver returns of up to 10x.
1. Casper Network (CSPR)
Casper is a real-time, Proof-of-Stake blockchain platform that was founded in 2018 by Medha Parlikar and Mrinal Manohar. The platform aims to promote the adoption of blockchain technology, smart contracts, and DApps.
The Casper architecture is designed to be continuously developed in accordance with the changing needs of its users and to serve developers of all backgrounds. According to the official white paper, Casper has been optimized for the needs of businesses and developers.
Casper's goal is to bring about a new era for Web3 as the need for easy-to-use and interconnected services continues to increase. It aims to achieve this by addressing the challenge of getting businesses to adopt blockchain technology by providing enterprise-grade security, scalability, and decentralization all on the same protocol. The Casper network is a public blockchain with no restrictions on who can participate and it employs a consensus protocol known as Highway to ensure its smooth functioning.
This consensus protocol offers various benefits over classic Byzantine Fault Tolerant (BFT) protocols, such as a higher threshold of finalizing blocks and flexibility by expressing the finalization of blocks. The Casper network is specifically designed for developer adoption and enterprise use while leveraging blockchain technology to push business operations through distinct attributes such as predictable network fees, privacy flexibility, upgradeable contracts, and on-chain governance.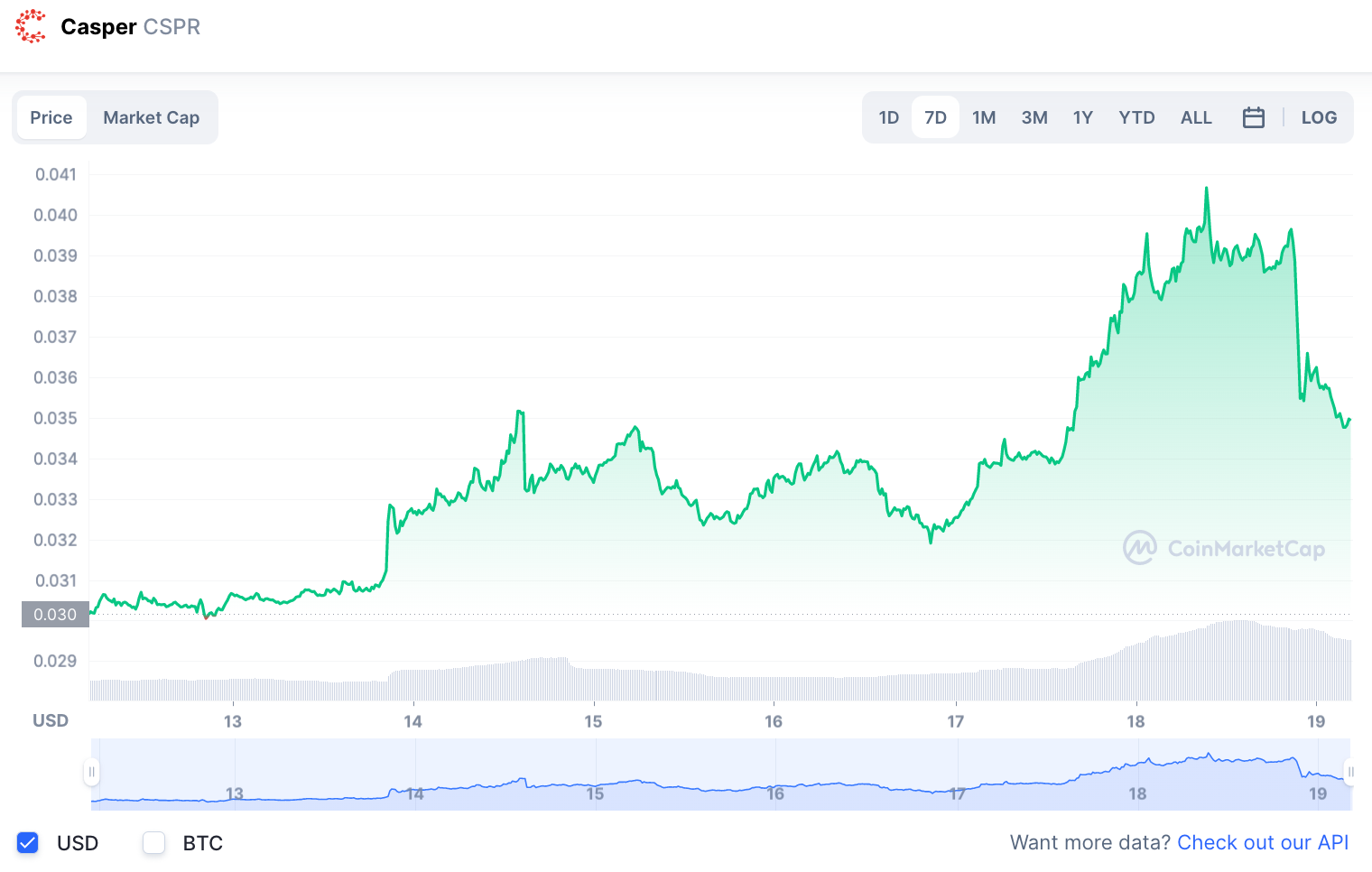 Additionally, Casper aims to solve the scalability issue on the blockchain platform by being optimized for security, high throughput, and decentralization. Overall, Casper offers a range of benefits for developers and enterprises, including a developer-friendly language, account management, predictable network fees and more.
Casper's CSPR token followed quite an uptrend over the last couple of weeks, where it scaled from $0.026 to currently trading at $0.039. Being a relatively low-market cap token, CSPR holds the potential to be significantly profitable for investors in the future.
2. Gala Games (GALA)
After an effectively dormant performance until two weeks back, the GALA token recently moved up in price amidst the recent crypto market pump. Currently trading for $0.050, the GALA token has given investors a profit of over 200% in less than 10 days. Since this pattern is similar to the last time the token followed a bull run, investors are curious whether the token has the potential to beat its previous all-time high.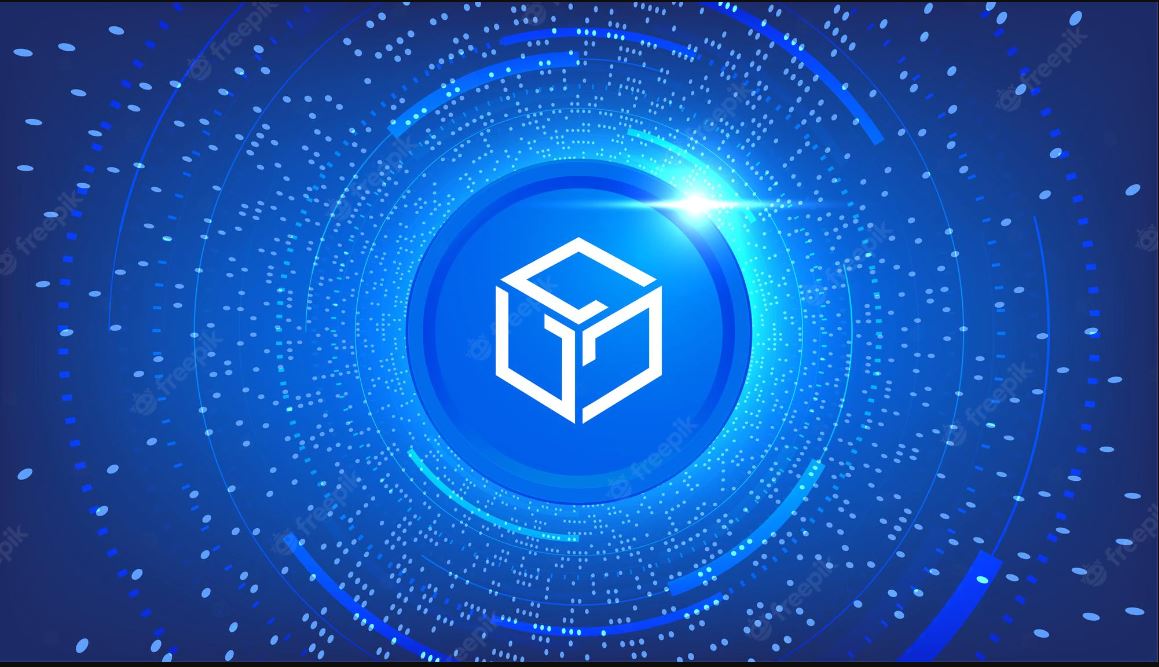 GALA is the cryptocurrency of Gala Games, a game development platform that creates blockchain play-to-earn games on Ethereum and Binance Smart Chain. The platform prioritizes game quality and profitability for developers while allowing players to have control over their in-game assets.
The company was founded in 2019 by veterans of the gaming industry Eric Schiermeyer, Wright Thurston, and Michael McCarthy, who wanted to create a gaming ecosystem where users owned and controlled their in-game assets. Gala Games follows four guiding principles: Fun First, Owned by Players, Community Rules, and Powered by the People. The first game released by Gala Games was Town Star, a farming simulation game that has already been played by over 600 million players.
Gala Games is working towards creating a strong gaming ecosystem called the Gala Games Ecosystem, which already comprises 14 games and an in-game asset store for players to purchase items. Additionally, Gala Games is building its own blockchain, named GalaChain, which will be specially tailored for game development, lower network transaction fees and bring stability, and establish new partnerships.
3. Dash2Trade (D2T)
Dash 2 Trade is a leading crypto intelligence and analytics platform that offers cutting-edge crypto trading and analytics tools to help traders become more proficient. The platform is now live on major crypto exchanges such as Gate.io, LBank, Changelly Pro, and Uniswap.

Dash 2 Trade offers a range of AI-powered tools and features, including social metrics data, on-chain indicators, trading signals, presale insights and risk profiler, a strategy back-testing tool, and whale alerts.
The platform aims to empower traders with rich and valuable information using artificial intelligence, community, and professional expertise. Dash 2 Trade's beta dashboard was launched last week and based on the community response, it seems to be a hit. The full version will be launched soon.
It also offers a three-tier subscription model with a free, starter, and professional model. The free subscription model offers access to industry and social metrics, the starter subscription offers VIP Discord channels, automated trading tools, watchlist items, and presale launches, and the premium model offers all the features in the starter model plus whale alerts.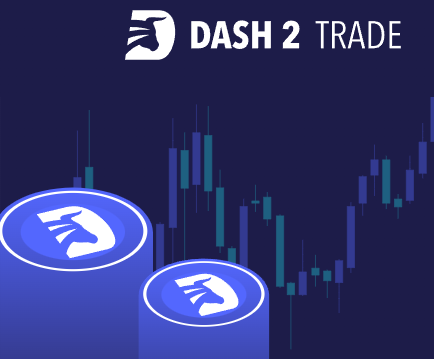 The presale of Dash 2 Trade (D2T) tokens was successful, raising $13.4 million. Currently, there is an over-funding round and investors are eagerly buying D2T tokens. The tokens will be listed on several exchanges on January 11th, including Changelly Pro, LBank, BitMart, Uniswap, and Gate.io. Due to the potential of the platform, it is expected that the value of the D2T token will increase in the coming months as the team's goals are achieved. The market is closely watching developments related to Dash 2 Trade and there is a lot of excitement surrounding it.
4. Calvaria: Duels of Eternity (RIA)
Calvaria is a new play-to-earn ecosystem that aims to deliver the best gaming and earning experiences to users by combining Decentralized Finance (DeFi) and Game Finance (GameFi). The platform has raised $2.84 million in its presale so far, with less than 8% of its native token, RIA, still available.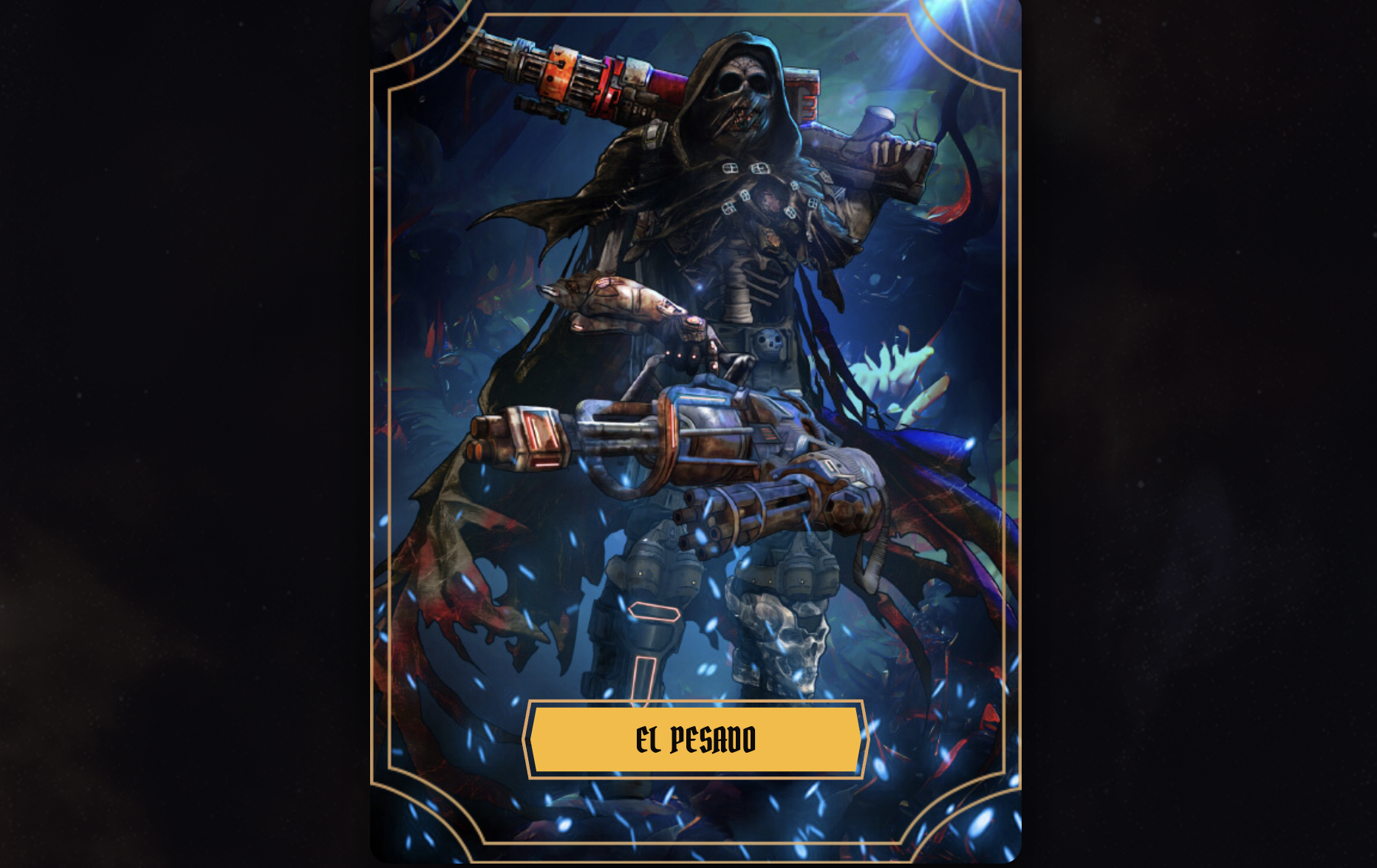 Calvaria: Duels of Eternity, the flagship game offered by the platform, aims to promote the adoption of cryptocurrency among users by providing them with rewarding opportunities through the use of crypto and non-fungible tokens (NFTs). To cater to different types of players, the game comes in two variations: a free version that serves as an introduction to the basics of cryptocurrency, and a version that utilizes blockchain technology to make the battle cards obtained in-game into tradable NFTs.
The game is designed to be engaging and entertaining, with an intriguing storyline, various gaming modes, and tournaments that make it enjoyable and rewarding. Calvaria is built on the Polygon Network, which allows for fast transactions with low fees. Moreover, the decentralization feature of the platform gives users full control over their in-game resources and assets, allowing them to sell them as NFTs for cash or hold them for potential future gains.
5. FightOut (FGHT)
FightOut aims to change the fitness industry with its unique approach of combining the concept of move-to-earn and validated achievement to build a strong workout community. This innovative idea has garnered a lot of attention from the crypto community, resulting in the platform raising over $3 million so far in its presale. FGHT is the utility token of the platform and is priced at $0.0166 in the first stage of the fundraiser.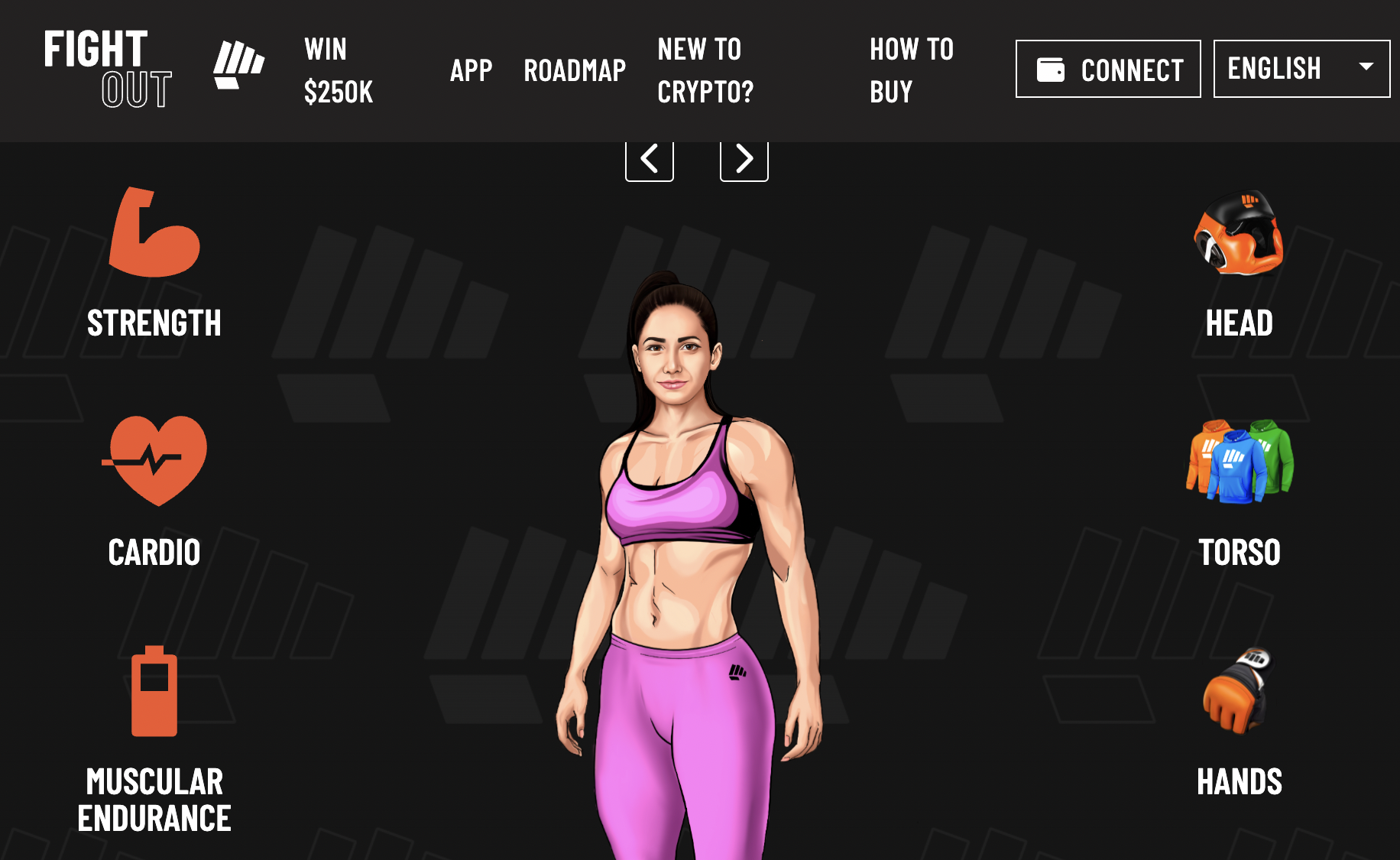 When the first stage target of $5 million has been reached, or in five days from now, whichever comes first, the token price of FGHT will increase linearly every second, ending on March 31st at a price of $0.0333. This means that to beat the price rises, investors need to move fast to get the lowest prices. Analysts predict that the FGHT token will be one of this year's best-performing coins, making it a highly investible option for those looking for new opportunities in the crypto market.
In addition to the success of the presale, the platform has also made major announcements regarding the listing of FGHT on two top centralized exchanges, LBank and BitForex. Both exchanges are headquartered in Hong Kong, which is fast becoming the main gateway for mainland China's legions of crypto investors to take part in trending presales such as Fight Out. LBank, with 24-hour trading volumes in excess of $1 billion according to crypto data site CoinMarketCap and which ranks 18th globally, will list FGHT on April 5th. BitForex, which racks up daily trading volume of $960 million, will list FGHT on April 6th.
6. RobotEra (TARO)
RobotEra is a new crypto project that provides an incredible opportunity for investors amidst the chaotic crypto market. The platform enables users to explore new forms of virtual worlds in a creative and unrestricted manner. Users can engage in various activities such as creating NFTs and buildings, exploring special areas to find prizes, participating in quests, and submitting original works to be displayed in museums.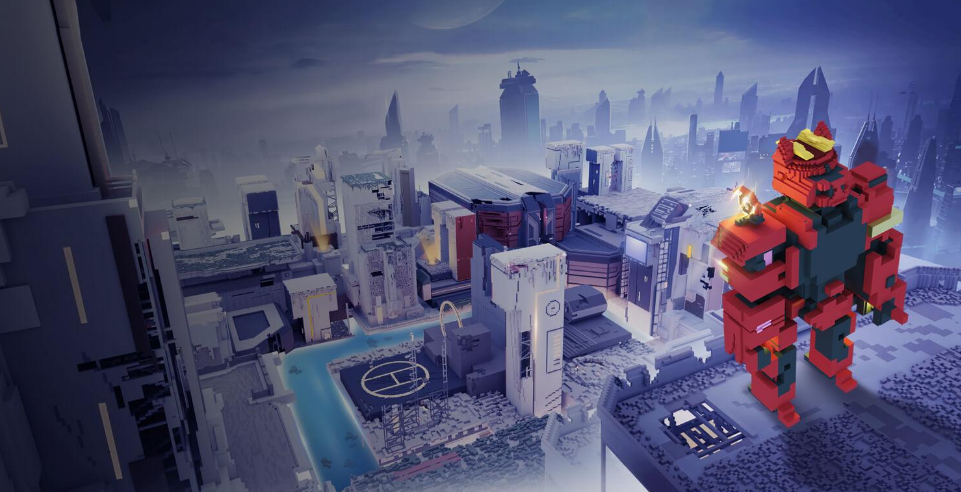 One of the unique aspects of this platform is that it allows its users to generate income. By owning the native token TARO, players can stake, mine, manage and trade land within the in-built market and even trade NFTs for monetary profits. Additionally, it provides creators and artists with a new way to interact with fans by creating and distributing real digital assets that can be traded within the platform.
The platform's public pre-sale for TARO has been highly successful, raising over $725,000 and is considered one of the hottest pre-sales of 2022. Investors can get their hands on the token for $0.020 before the price increases to $0.025 in the next round of the presale.
Conclusion
Today, we looked at the top crypto gainers in the market currently along with a bunch of other projects that have the potential to become the highlight of your portfolio. While we've helped divert attention to these tokens, it's always best for investors to do their due diligence before investing in any project.
Read More:
FightOut (FGHT) – Newest Move to Earn Project
CertiK audited & CoinSniper KYC Verified
Early Stage Presale Live Now
Earn Free Crypto & Meet Fitness Goals
LBank Labs Project
Partnered with Transak, Block Media
Staking Rewards & Bonuses