While 2022 didn't serve investors quite well given the market action, 2023 has been quite lucrative for investors who've invested in the right tokens; making gains of over 100% in less than a week.
Not just that, the cryptocurrency industry trading volume witnessed a significant increase over the last couple of days, including Bitcoin which scaled from $16.5k a couple of days back to almost $19.3k today. Many cryptocurrencies followed this trend and registered a much better price increase than Bitcoin and here are a few we think to be the best for investors given the current market scenario.
APT
The year 2022 saw a lot of attention given to layer-one blockchain protocols such as Ethereum, Solana, the Binance Smart Chain, Avalanche, and more. However, the surge in popularity of non-fungible tokens (NFTs) highlighted the struggles of many of these blockchains to handle the increased demand that comes with mainstream adoption.
Ethereum, for example, faced network congestion and exorbitant transaction fees, making it difficult for all but the wealthiest users to participate in DeFi activities. Similarly, Solana, marketed as a high-throughput chain capable of handling many transactions per second, experienced multiple outages that made it inaccessible.
Aptos Blockchain, a newly launched network, aims to be a solution to these issues, positioning itself as a "scalable, safe, reliable, and upgradable" network developed by a team of over 350 developers. The Aptos blockchain uses the Move programming language and a Proof-of-Stake consensus algorithm, with a focus on resource scarcity and access control.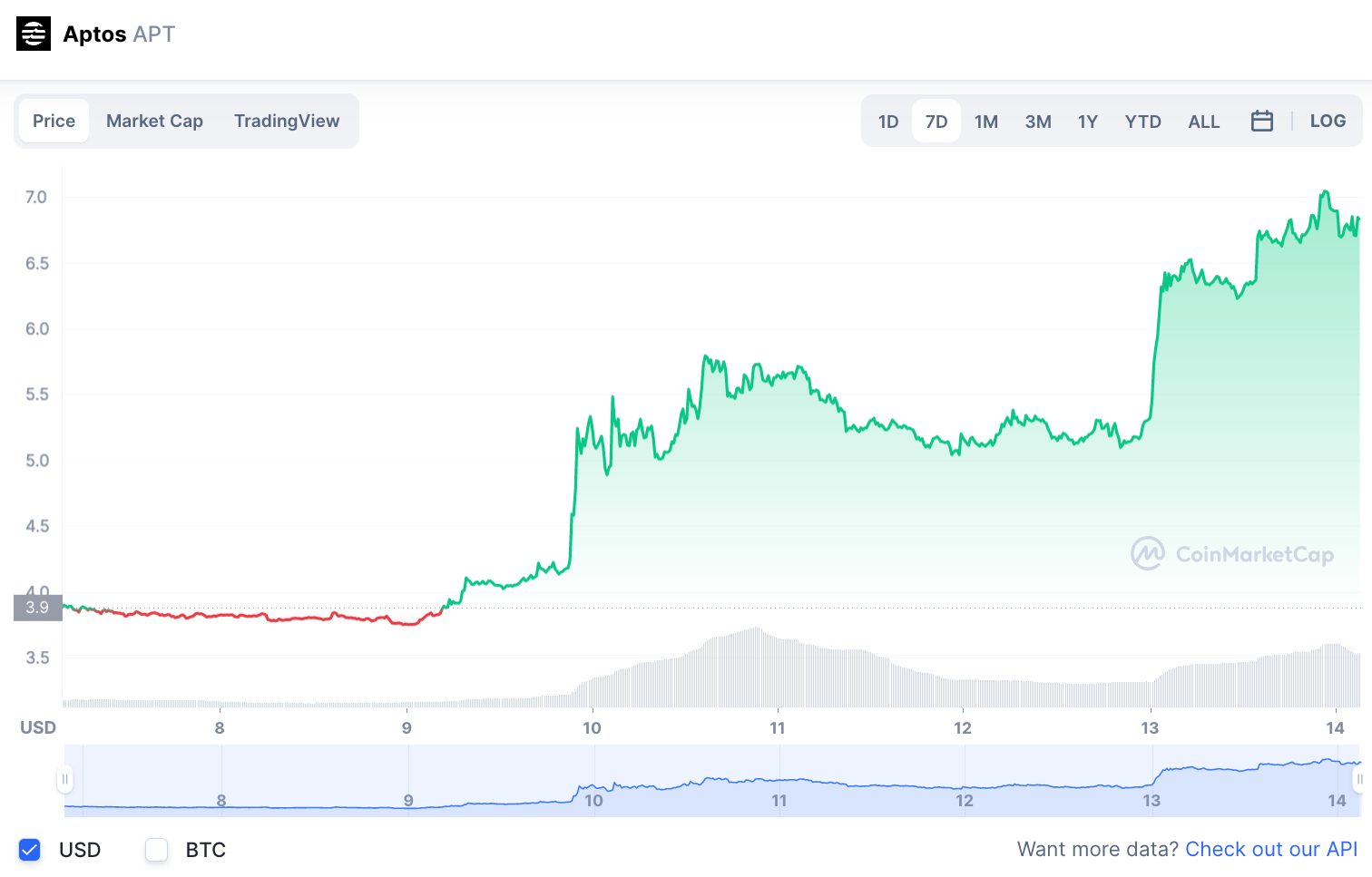 APT has been one of the most lucrative tokens for investors since it managed to deliver an almost 2x return in a matter of a week. The token was displaying a sideways movement for about a month hovering around $3.6, while it spiked to $7.03 in less than a week. The market cap of the APT token is near a billion and investors expect it to meet the mark in less than a day- assuming it maintains its current performance.
FXS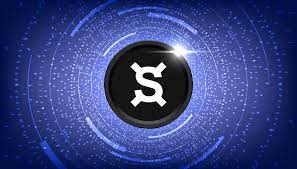 The Frax Protocol is a unique, open-source, and permissionless fractional-algorithmic stablecoin system. It is currently implemented on Ethereum with the potential for cross-chain integration in the future. The goal of the Frax Protocol is to provide a decentralized, highly scalable, and algorithmic form of money as an alternative to fixed-supply digital assets like Bitcoin.
The protocol incorporates a fractional-algorithmic approach where the ratio of collateralized and algorithmic supply depends on the market pricing of the FRAX stablecoin. It also emphasizes a decentralized and governance-minimized design with fully on-chain oracles.
The Frax Protocol has two tokens: FRAX, the stablecoin, and Frax Shares (FXS), the governance token. The supply of FRAX is dynamic and always changing to keep the price at $1, while the supply of FXS is hard-capped to 100 million tokens at genesis with no inflation schedule. The Frax Protocol was founded by Sam Kazemian, Travis Moore, and Jason Huan, and it is available to buy on many major exchanges and DeFi platforms.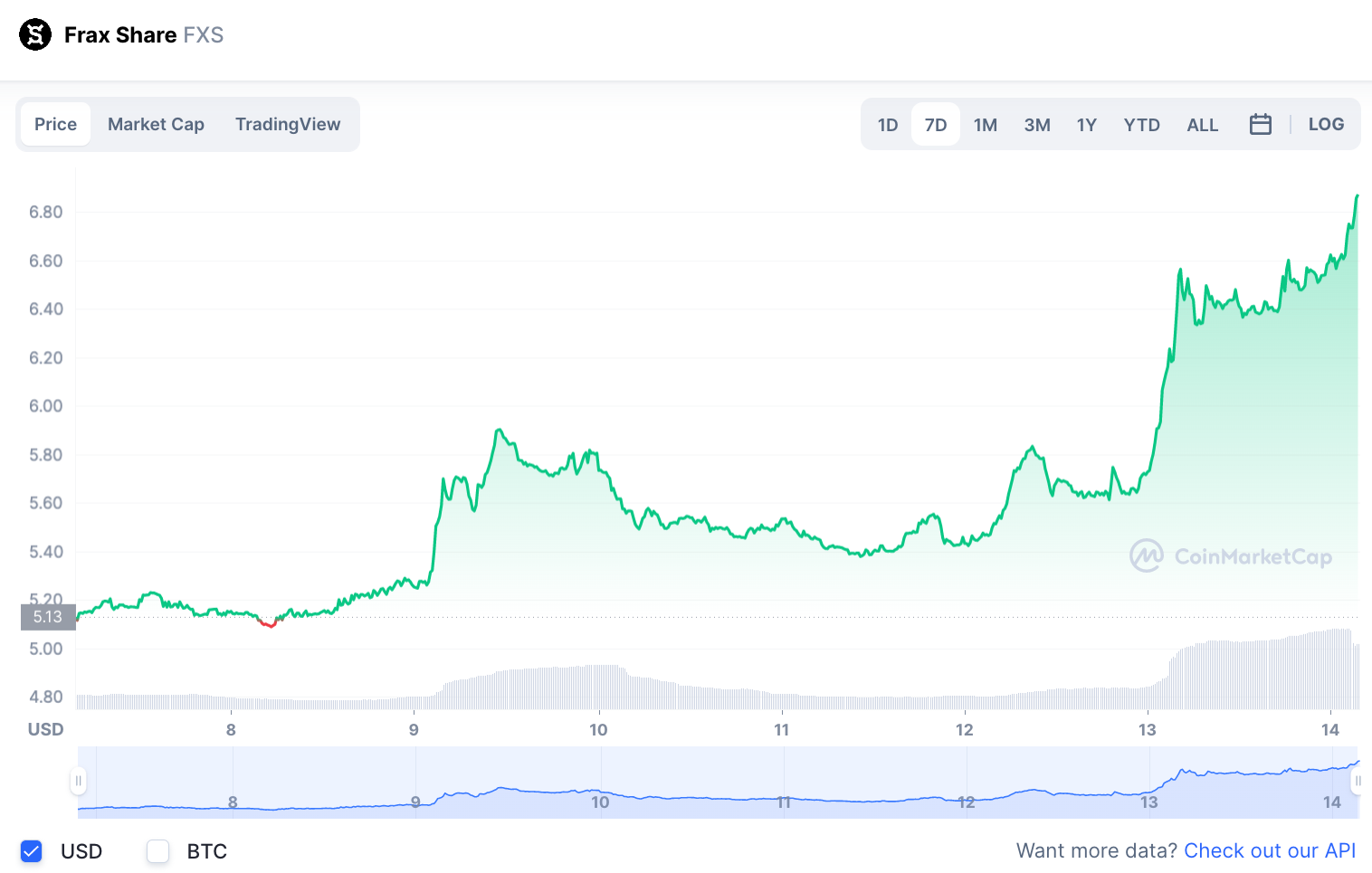 The FXS token displayed a quite gradual movement this week, where it increased by close to 30% in less than a week, while registering a price increase of close to 15% on January 13 itself. This comes after a long period of price decline for the token as it once peaked at an all-time high of $42.67. The current price increase may instil hope for investors as they expect the token to trace back to its once-all-time high.
D2T

The Dash 2 Trade (D2T) pre-sale that has been live for a while now has come to an end. The leading crypto signals, bots and analytics platform has sold out 100% of its available D2T tokens, raising $15 million during the pre-sale period.
Now that the presale has drawn a close, D2T will be listed on three reputable centralized exchanges (CEXs) – BitMart, LBank, and Changelly Pro, with the first listing launching on Wednesday, January 11th, 2023.
After the pre-sale, it is expected that the price of D2T will rise significantly due to the impressive CEXs that have agreed to list it, the perfect timing as the crypto industry is in need of more transparency and insights, and the fact that D2T is a unique and innovative project that is changing the game.
RIA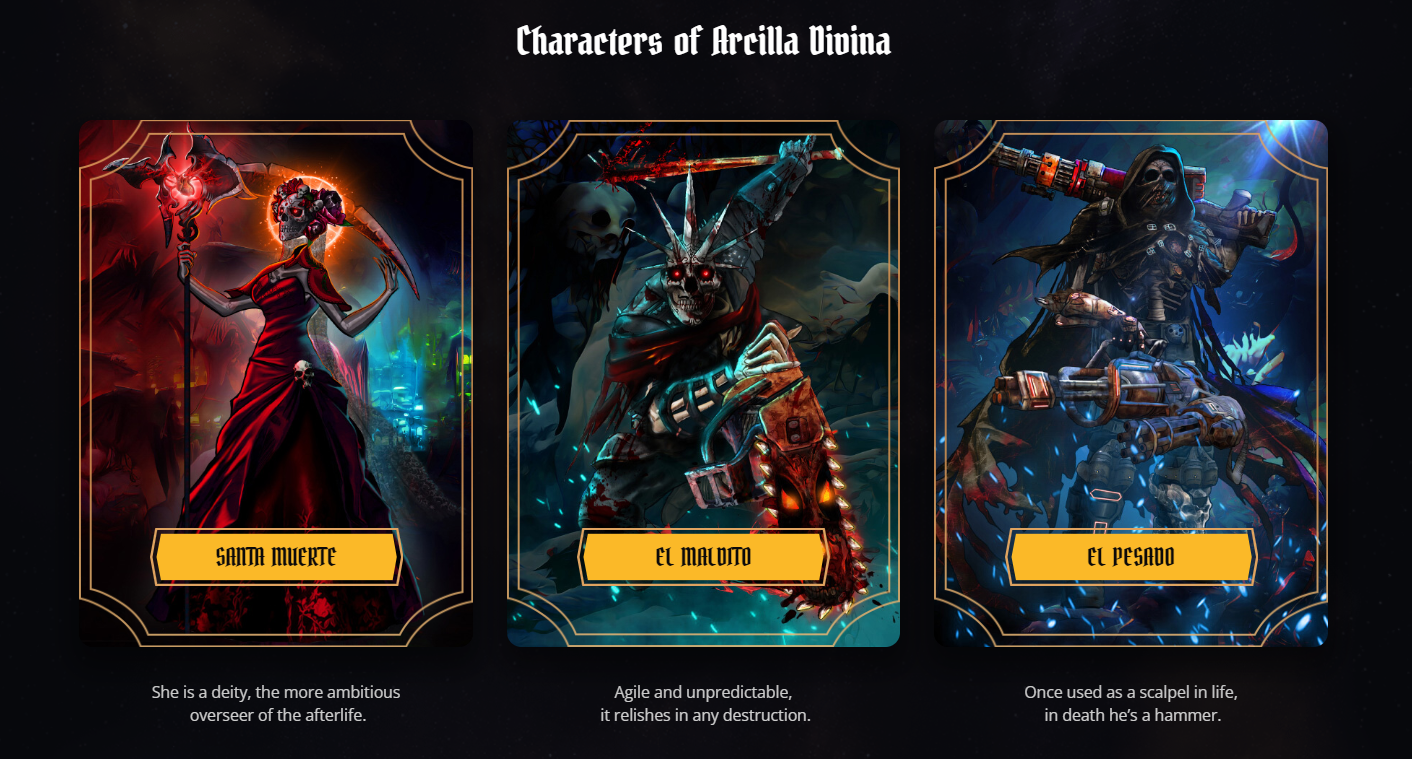 The presale for the play-to-earn project Calvaria: Duels of Eternity has surpassed $2.74 million, with the RIA token set to be listed on the BKEX exchange through an Initial Exchange Offering (IEO). The presale is more than 88% sold out, leaving close to 10 million RIA tokens available for purchase for now.
The goal of Calvaria is to bring traditional and casual gamers to the blockchain by offering a free-to-play version of the game, Duels of Eternity, which is a battle-card strategy game that can be played on mobile and PC.
The game is set in the afterlife and uses NFT cards and assets for players to earn RIA tokens by winning matches. The game is also built on a layer-2 solution Polygon. Additionally, the Calvaria team plans to take a seasonal approach to the game, consistently releasing new assets and game modes to keep players engaged and also develop an in-house esports team and invite large esports brands to compete in tournaments for big prizes.
FGHT
FightOut is a Web 3.0 fitness app and gym chain that aims to revolutionize the health and fitness industry by combining real-life workouts with virtual competition in the metaverse. This is a first of its kind project, and the company is seeking to raise up to $100 million to disrupt the $96 billion fitness industry. The token for FightOut, $FGHT, is now available for purchase at $0.01665002 (1 USDT = 60.06) with no minimum or maximum purchase amount.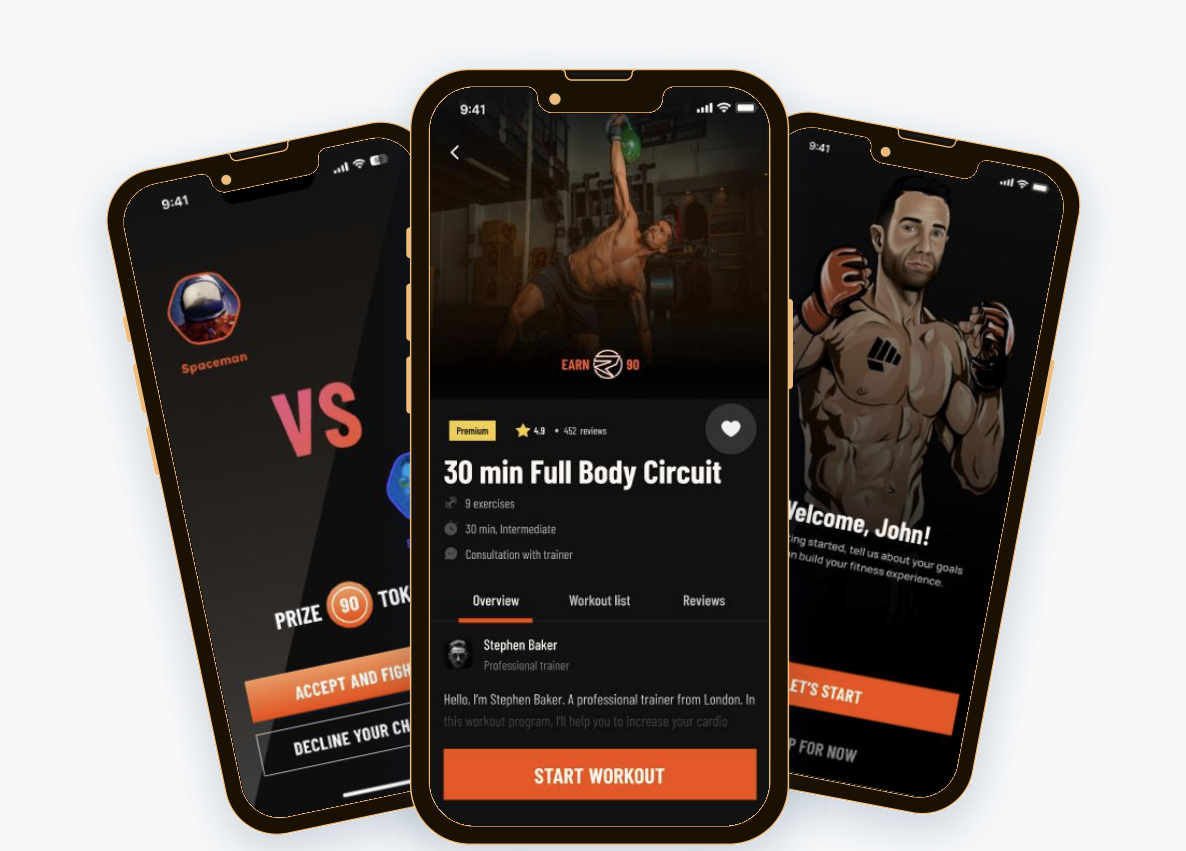 One of the unique selling points of FightOut is that it goes beyond existing M2E (Move-to-Earn) platforms, which reward users for measurable activity and fitness goals with in-app currencies, by tracking more than just steps taken. FightOut will use new technological methods, including in-gym sensors, to measure all forms of fitness activity. Additionally, there are no expensive NFTs required to start using the platform, and users are rewarded for adopting a holistic healthy lifestyle, not just for specific fitness goals.
FightOut also introduces a unique avatar system, where a soulbound avatar is tied to the user's in-app self and includes attributes like strength, muscular conditioning, cardiovascular performance, and technique. Stats recorded from real-life workouts will level up the avatar as the user progresses, and the avatar becomes a mechanism for opening fitness to a space of near-infinite virtual world possibilities to make physical activity more social and motivational.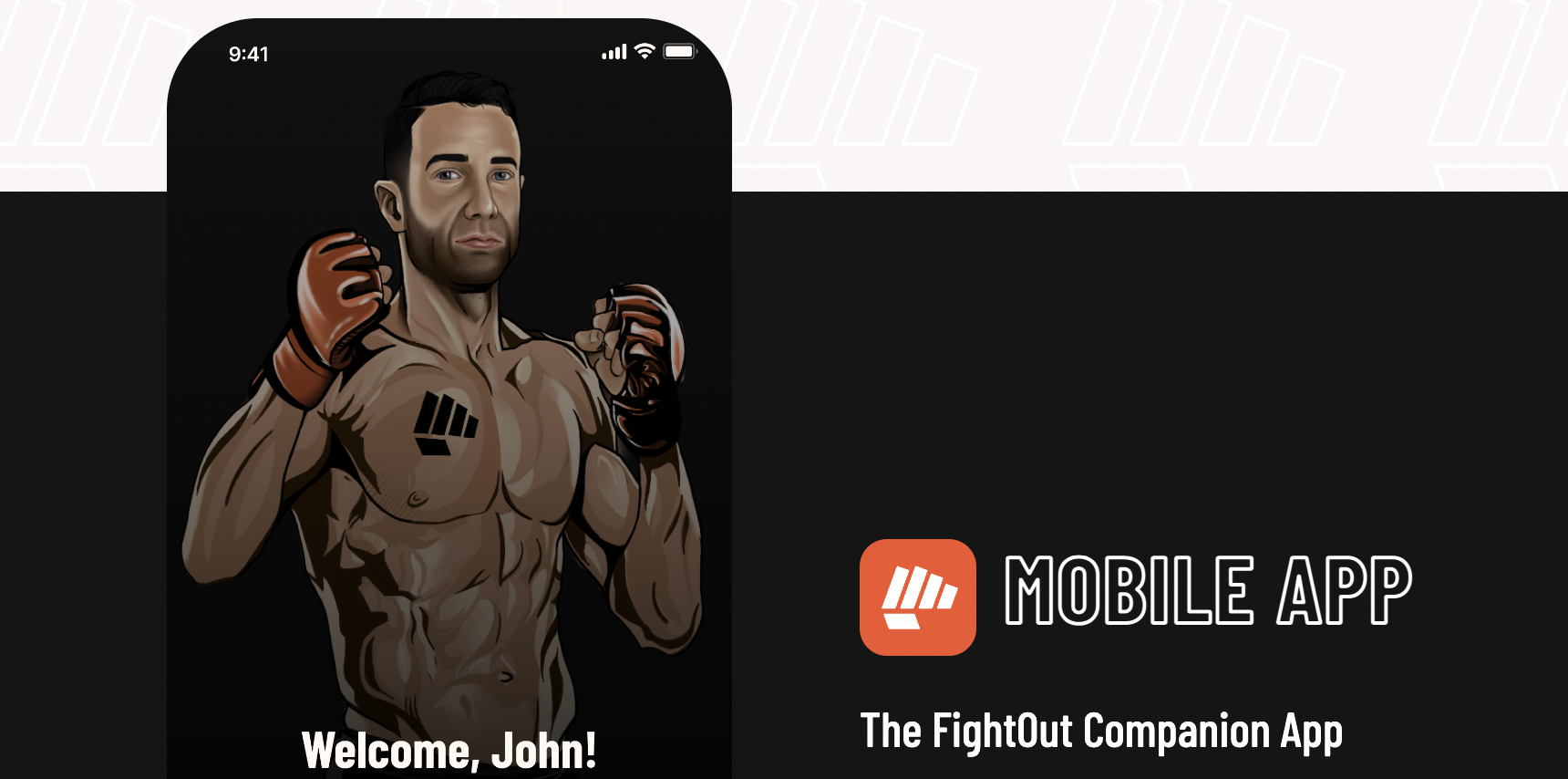 FightOut is also targeting elite combat athletes and will provide tailor-made fitness programs for particular sports and activities. The presence of elite athletes on the platform will act as an incentive for non-elite gym users and provide aspirational encouragement. The company plans to roll out up to 20 gyms initially and will make the gyms community hubs for all members, with a physical presence at them not being a required or necessary part of membership.
TARO
RobotEra is creating its own metaverse that is focused on futuristic robots. In the virtual world, users will have their own virtual robot which can be personalized, and they can purchase virtual plots of land in the metaverse to build on and own through a unique NFT.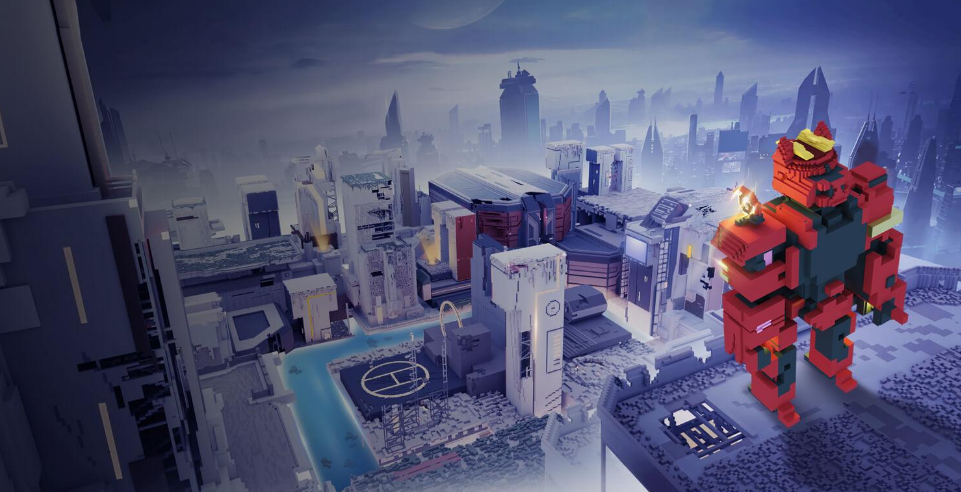 The metaverse will have a variety of features and feature a bunch of activities such as concerts, museums, nightclubs, casinos and salons. Users can also acquire resources and create virtual companions.
The metaverse is governed by a decentralized autonomous organization (DAO) that all token holders have a stake in, ensuring decentralization. The TARO token, which operates on the ERC-20 standard, is at the center of the RobotEra ecosystem and metaverse.
Transactions within the metaverse will be facilitated with the help of the TARO token. Those wishing to invest in the future growth of the RobotEra project can do so by purchasing TARO tokens via the presale. The presale has discounts and different stages, with the price increasing as the stages progress.
Currently, the token is trading for 0.020 USDT and investors can purchase it on the official website, before the price increases to 0.025 USDT in the next presale. So far, the token has raised over $700k and has a goal of $1.8 million for the current round of the presale. Metaverse is an emerging trend that could potentially have the same growth as Bitcoin did in the past.
Conclusion
Today came out as the light at the end of a tunnel for many investors who've been seeking an optimistic outlook on crypto. Investors can browse through the number of cryptos we've suggested, given they do their research, and add it to their portfolio if it matches their investment strategy.
Read More:
FightOut (FGHT) – Newest Move to Earn Project
CertiK audited & CoinSniper KYC Verified
Early Stage Presale Live Now
Earn Free Crypto & Meet Fitness Goals
LBank Labs Project
Partnered with Transak, Block Media
Staking Rewards & Bonuses