The crypto market on Friday wasn't as uplifting as it was the day prior, however, that's no reason to be disappointed. A bunch of other tokens managed to register some noteworthy returns, and we will be taking a look at these tokens in today's article.
1. EthereumPOW (ETHW)
Ethereum recently underwent a major change, moving from a proof-of-work (PoW) to a proof-of-stake (PoS) consensus mechanism. As a result, a separate PoW-based blockchain called ETHPoW was created to maintain the proof-of-work mining process for ETH miners.
In PoW, miners compete to add blocks to the network, with the first valid block being considered the accepted one. However, this can sometimes lead to multiple branches, or forks, of the blockchain. The Merge upgrade aimed to increase the energy efficiency of Ethereum by reducing the number of miners and replacing them with validators who stake Ether instead.
Before the Merge, a hard fork was created by Chinese miner Chandler Guo, who opposed the PoS consensus method. This resulted in the creation of ETHW, a PoW-based Ethereum blockchain. ETHW faced accessibility issues due to a chain ID conflict with a Bitcoin Cash testnet, but received support from crypto exchanges such as Binance and Coinbase.
In ETHW, miners must solve mathematical challenges to validate transactions and mine new tokens, and are rewarded with ETHW, the native asset of the ETHPoW chain. The ETHW Core group announced the launch of the ETHW mainnet within 24 hours of The Merge. The Ethereum PoW hard fork allowed the $19 billion Ethereum mining industry to sustain the old PoW network, avoiding potential wastage of their investments and efforts. Chandler Guo and Justin Sun backed the project.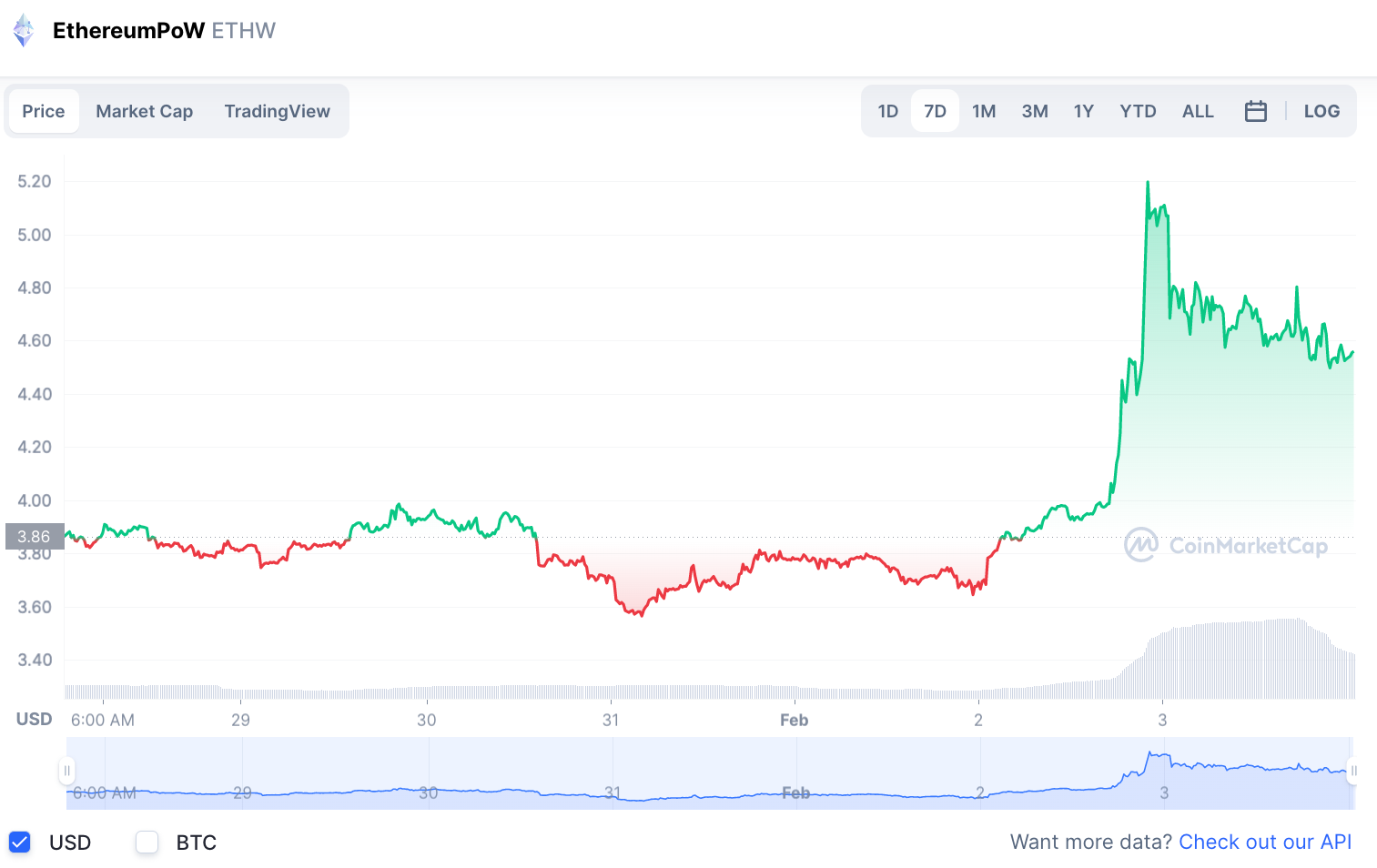 ETHW appeared as the top gainer for Friday, rising by a whopping 31% in the day and hovering at 16.8% at the time of writing. This increase was after a relatively stable price movement throughout the week, where the token was struggling to reach the $4 level.
As for the project, ETHW represented a win for ETH miners, providing a way to maintain the proof-of-work process in light of the transition to proof-of-stake. Despite its initial accessibility issues, it has received support from leading crypto exchanges and is a notable spin-off from the original Ethereum network.
2. Huobi Global (HT)
Houbi, founded in 2013, is among the top cryptocurrency exchanges in the market right now, marking a trading volume of $345 million at the time of writing. The platform hosts over 10 million uses and the native token of the platform ranks #54 on the list of top cryptocurrencies. Integral to the Houbi ecosystem, the HT token is among the best tokens to invest in right now.
The recent surge in the price of the HT, a standout among crypto assets with a market cap of close to $1 billion, came as a surprise to investors, rising by 30% from its recent low. This can be attributed to the expanding acceptance of cryptocurrencies and the growth of Huobi's operations. Plus, of course, the upsurge of crypto tokens in the entire market.
Huobi's future looks bright with a knowledgeable board of directors, competent leadership, and a near-perfect trading platform. As cryptocurrency continues to gain traction, the prospects for Huobi are promising, and it is anticipated that the Huobi Token will continue to attract investor interest, potentially surpassing its all-time high by 2024.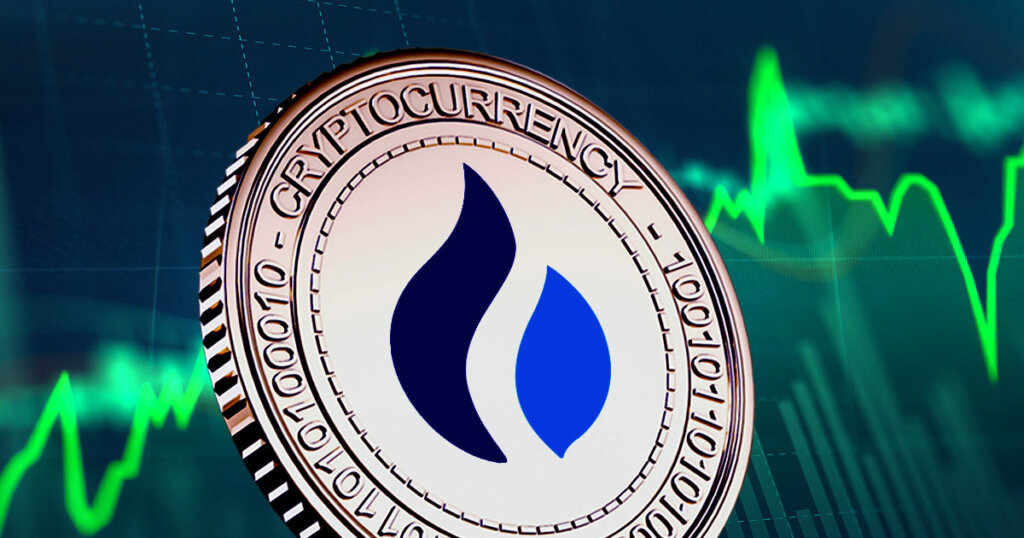 The recent bankruptcy of FTX has further highlighted the importance of reputable and trustworthy exchanges, such as Binance, OKX, and Huobi Global. Investors have shifted their portfolios to these exchanges, increasing the value of their native tokens. For those using Huobi for digital asset trading, holding some HT in your wallet is advisable, as it comes with perks like trading fee discounts and governance rights.
The growing popularity of the Huobi exchange and the utility of the Huobi Token (HT) has resulted in high demand for the asset. With a brilliant leadership team and a platform that is nearly flawless, the future looks bright for both Huobi and its investors.
3. Meta Masters Guild (MEMAG)
Meta Masters Guild is a new project that capitalizes on the play-to-earn model. MMG is in the fifth stage of its presale, where the MEMAG tokens are available to purchase for $0.019 USDT.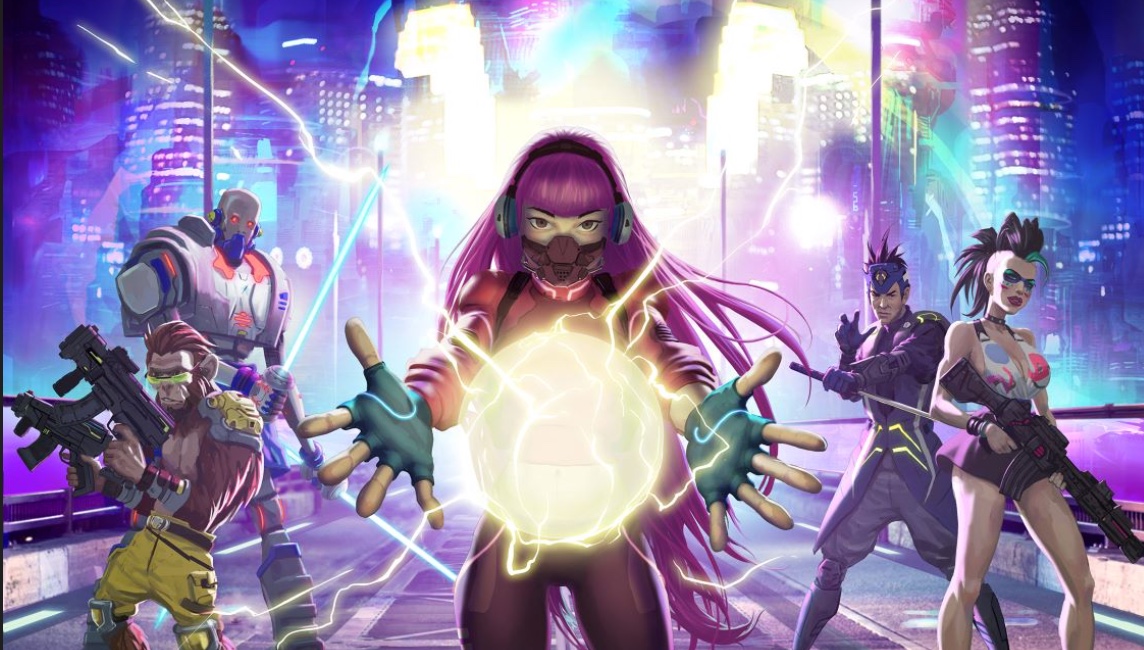 The token supply for the project has been limited to 1 billion tokens, 35% of which will be available for the presale without any vesting period. The project prioritizes scalability while making sure that the games are fun, rather than just focusing on rewards.
GEMs is another token of the ecosystem that eliminates the problem of players redeeming their rewards too quickly, hampering liquidity. So far the game has been designing and developing three games, all of which will leverage NFTs and tokens which can be staked for a passive income.
Meta Masters Guild is among the first and best web3 projects that focus primarily on mobile gaming and will also have all other developers onboard on the project. With the current low price of the first presale stage, the MEMAG token is currently among the top altcoins that have a huge potential for the future.

In just a few short weeks, MEMAG has already raised more than $2.68 million and will be closing in on Stage 5 of its presale in less than a week. After which the price is bound to increase, so it is advisable to buy it now before it's too late.
4. FightOut (FGHT)
FightOut aims to disrupt the traditional fitness industry by rewarding users for working out and completing challenges in the fitness metaverse. The platform is set to release an app that will track physical performance by integrating smartphones and wearable technology, and will also have its own in-house tokenized economy where users can earn rewards for their fitness activities.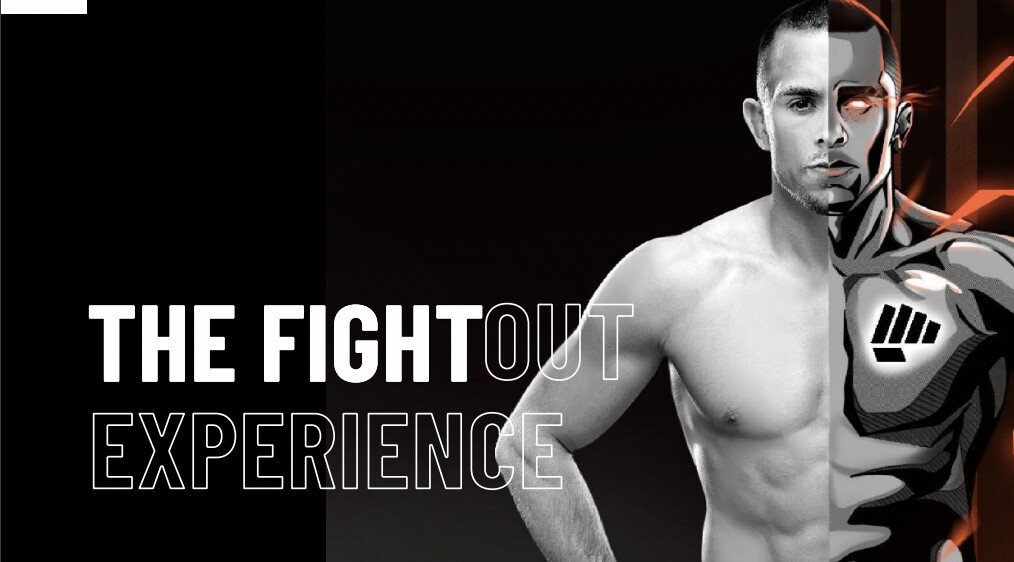 FGHT, FightOut's native crypto, is set to be listed on centralized exchanges in April at $0.033 per token and has already raised $3.85 million in investment, with the potential to reach $15 million by the end of March. The platform's native crypto will power its web3 ecosystem and will be used for membership to the various exercise programs.
FightOut will feature an all-in-one fitness application that includes workout tutorials and tips, progress tracking, and the ability to increase crypto earnings through competitions and challenges. The platform has a social aspect to it, allowing users to create soul-bound avatars and interact with each other within the metaverse-like setting.
FightOut plans to set up physical gyms across major cities, connecting its digital ecosystem to the real world. By participating in the presale event for FGHT, users can get early access to FightOut at a discounted price and become a part of FightOut's fitness revolution.

For those who struggle with exercise motivation, FightOut offers a new approach to reigniting their passion for fitness. The platform's presale has been quite successful so far, and with its innovative approach to fitness and the potential for high returns on FGHT, FightOut is a crypto project not to be missed.
5. C+Charge (CCHG)
C+Charge's CCHG token has raised over $610k in a short amount of time from the start of its presale. As the presale progresses, the price of CCHG is expected to increase, with predictions of up to a 30x increase after the presale concludes.

CCHG is being suggested as the top eco-friendly cryptocurrency for 2023, appealing to the growing number of environmentally conscious individuals who want to contribute to a better ecological future. CCHG is built on the BNB Smart Chain, and used for payments at managed charging stations. It is a deflationary token, reducing its circulating supply as more units are used for charging payments, potentially increasing its profitability and price.
The platform addresses the issue of insufficient charging infrastructure for electric vehicles (EVs) by using blockchain technology to provide a convenient & transparent way for EV drivers to charge their vehicles and receive carbon credits as a reward.
C+Charge's mobile app offers EV owners all the necessary resources, including information on nearby charging stations, vehicle diagnostics, and access to carbon credits in the form of non-fungible tokens (NFTs).
6. RobotEra (TARO)
The RobotEra metaverse is a new and innovative gaming platform that offers a unique blend of play-to-earn and player-versus-player games. With a robotic space theme, it is expected to bring a new level of excitement to the metaverse space, which has been fading in lately.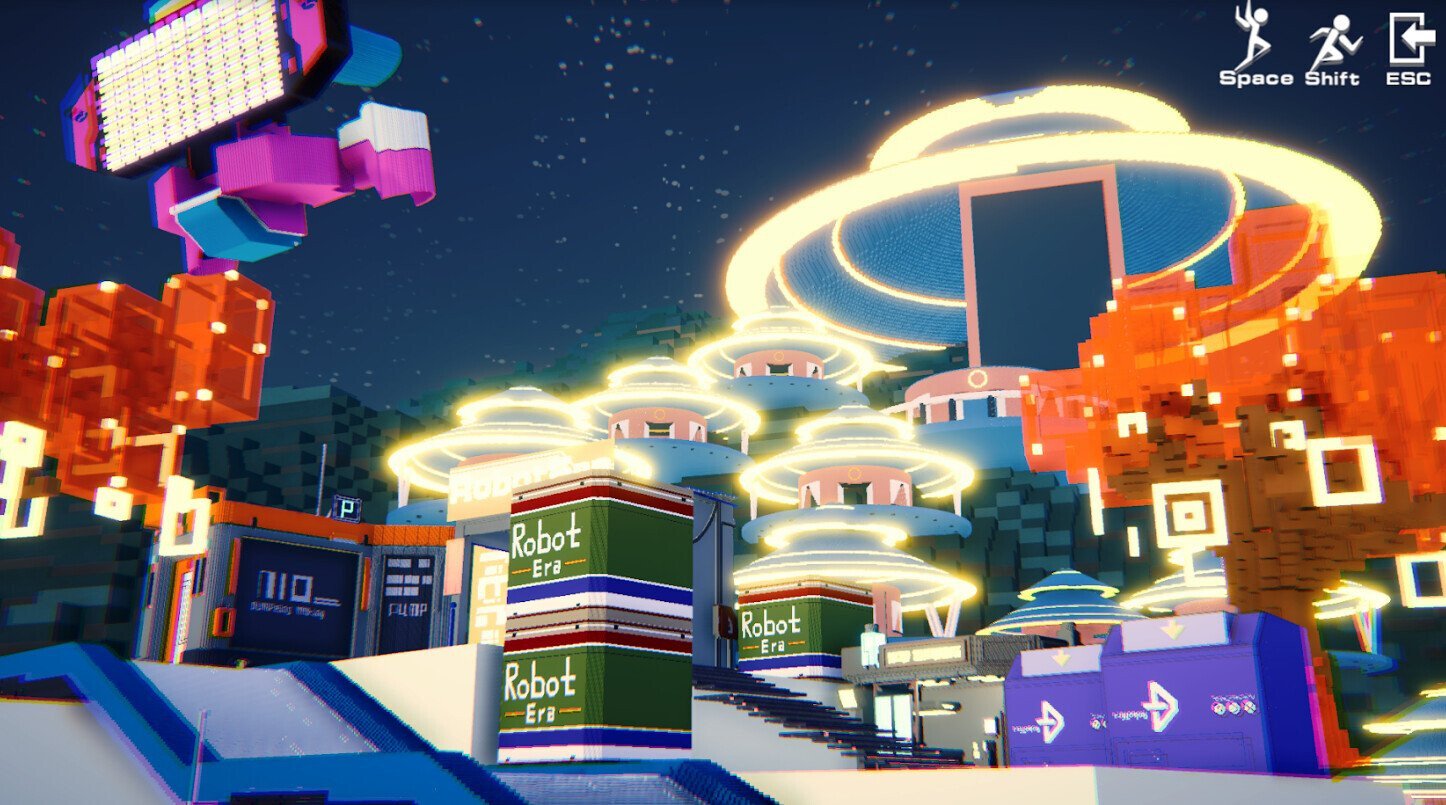 The TARO token presale has been a huge success, having raised over $808,000 since its launch. TARO is the in-game currency and will also be used for the governance of the ecosystem. The tokens are being sold for $0.02, but the price is set to rise to $0.025 soon.
In RobotEra, players will be able to create their own NFT robots and interact with the sci-fi-themed metaverse. They can buy and sell land and NFT robots, develop and build on their land, and even build and compete in games. This platform is expected to attract real-world businesses by being one of the best metaverse projects and enabling players to interact with their fans. If you're looking to invest in a metaverse-centric project, RobotEra would be an ideal candidate.
Conclusion
In this article, we went over the top gainers for the day as well as a bunch of exciting crypto projects currently in their presale stage that could potentially offer outsized returns.
Read More:
Fight Out (FGHT) – Newest Move to Earn Project
CertiK audited & CoinSniper KYC Verified
Early Stage Presale Live Now
Earn Free Crypto & Meet Fitness Goals
LBank Labs Project
Partnered with Transak, Block Media
Staking Rewards & Bonuses